If you don't see what you are looking for please call our Administrative Office.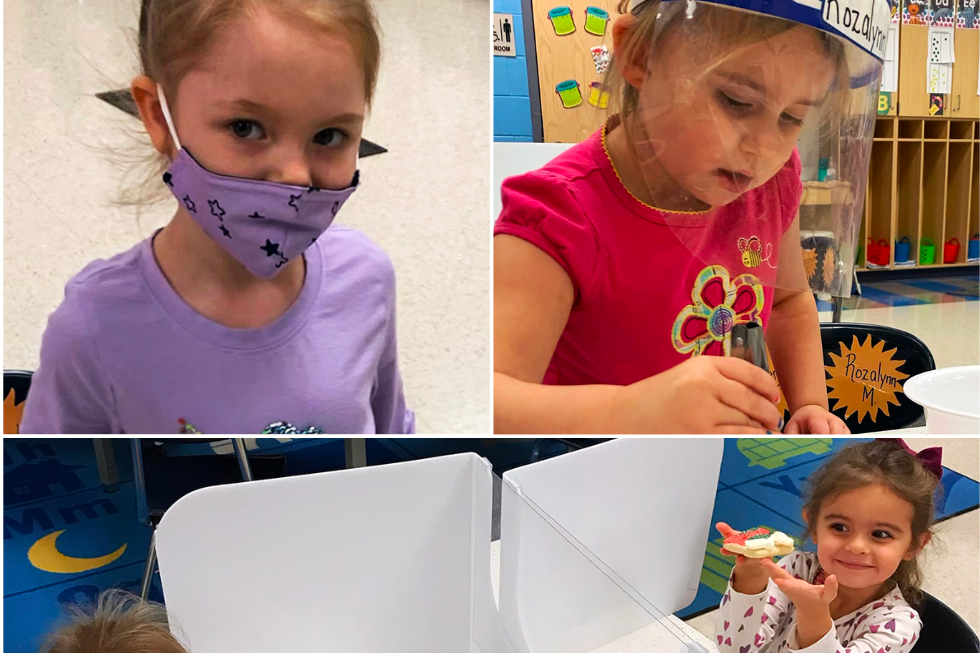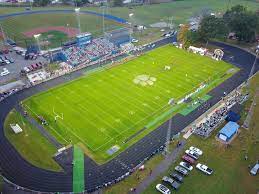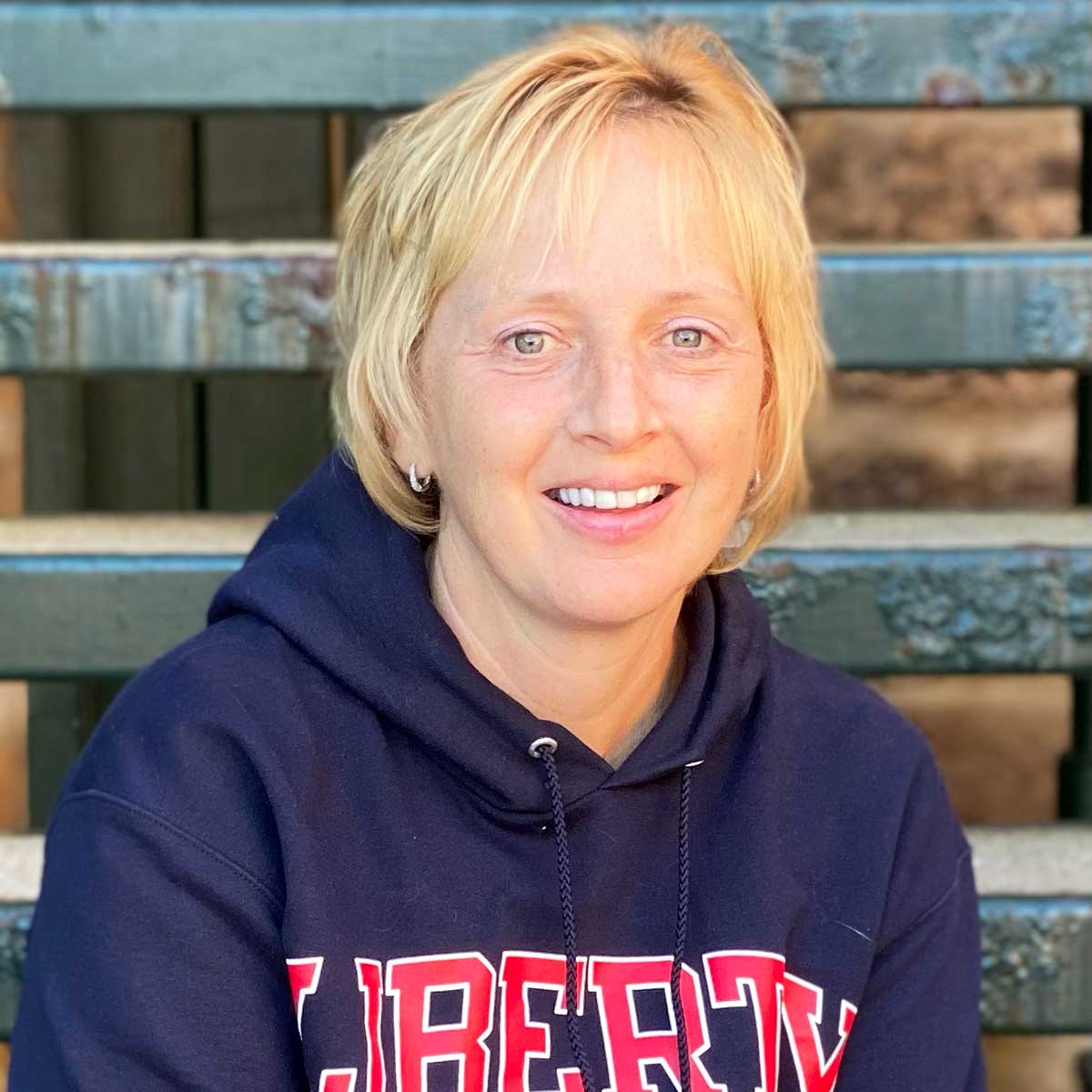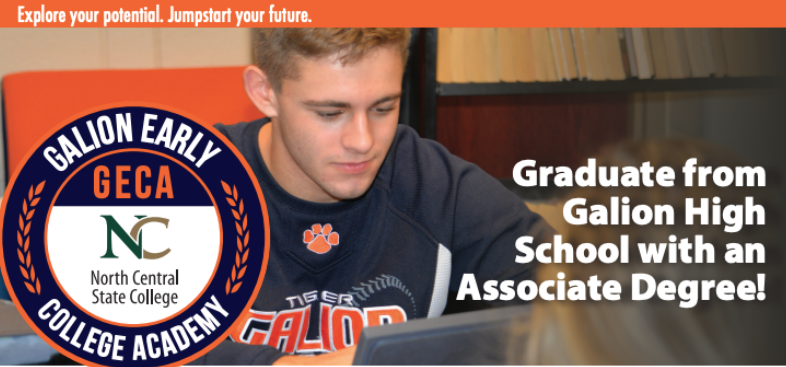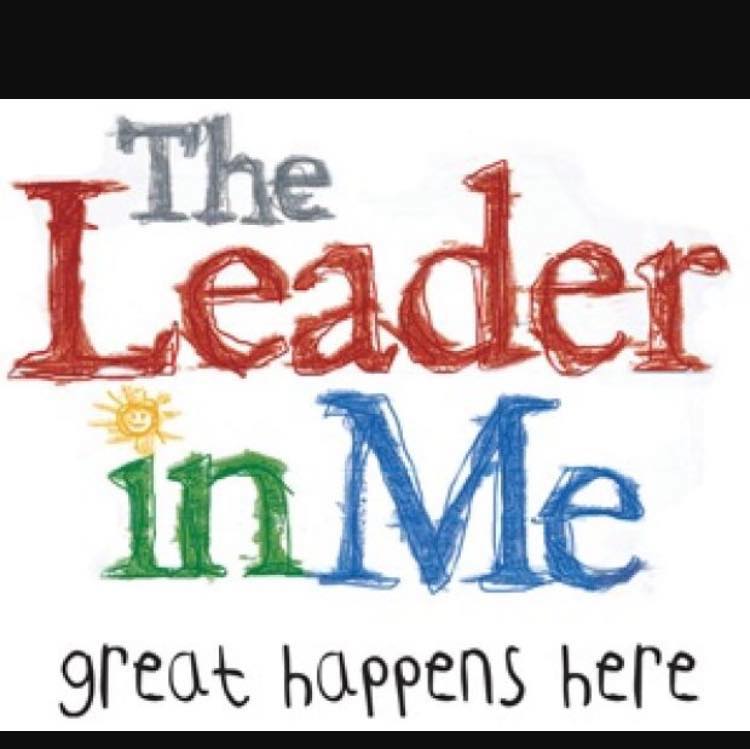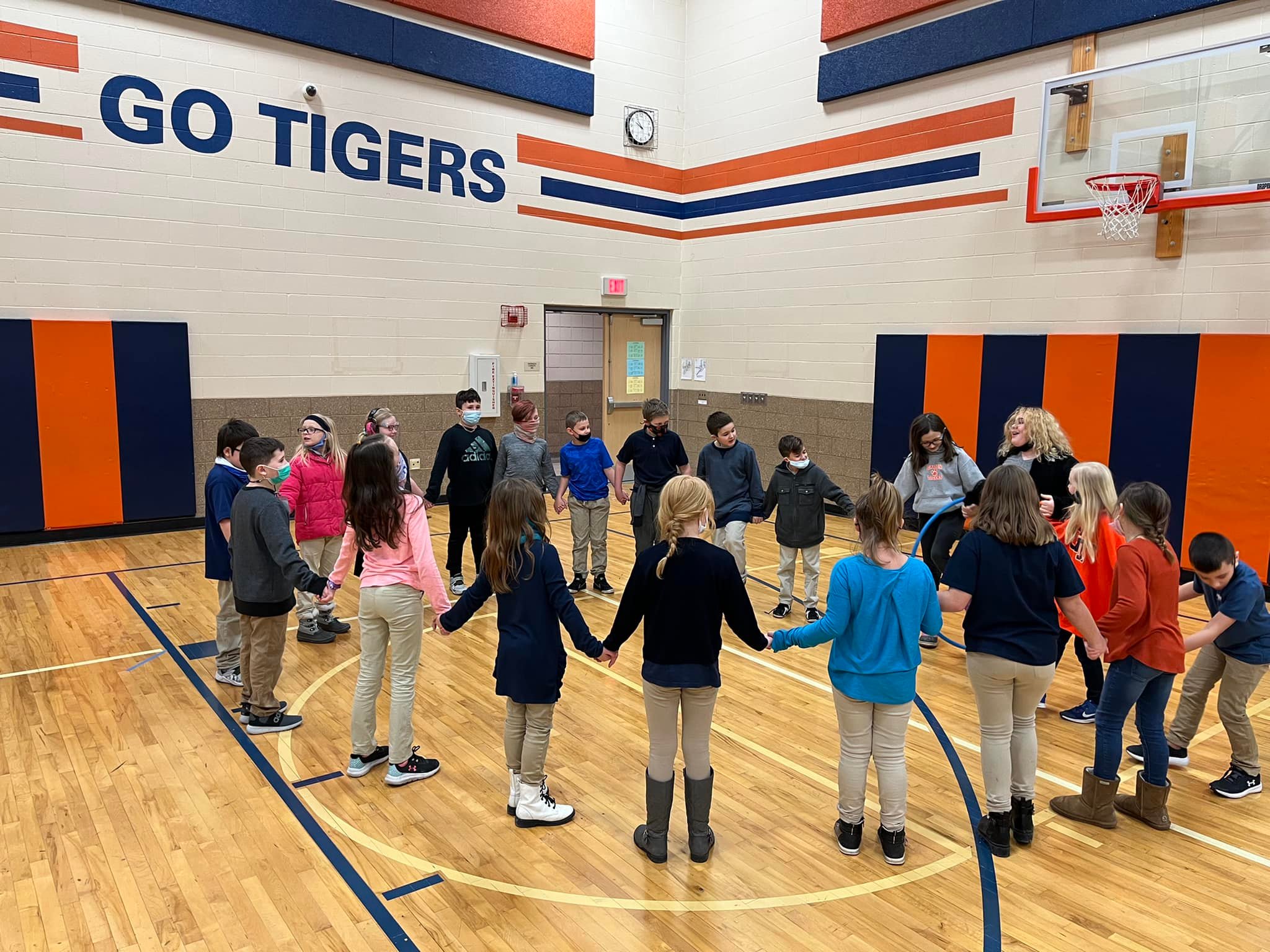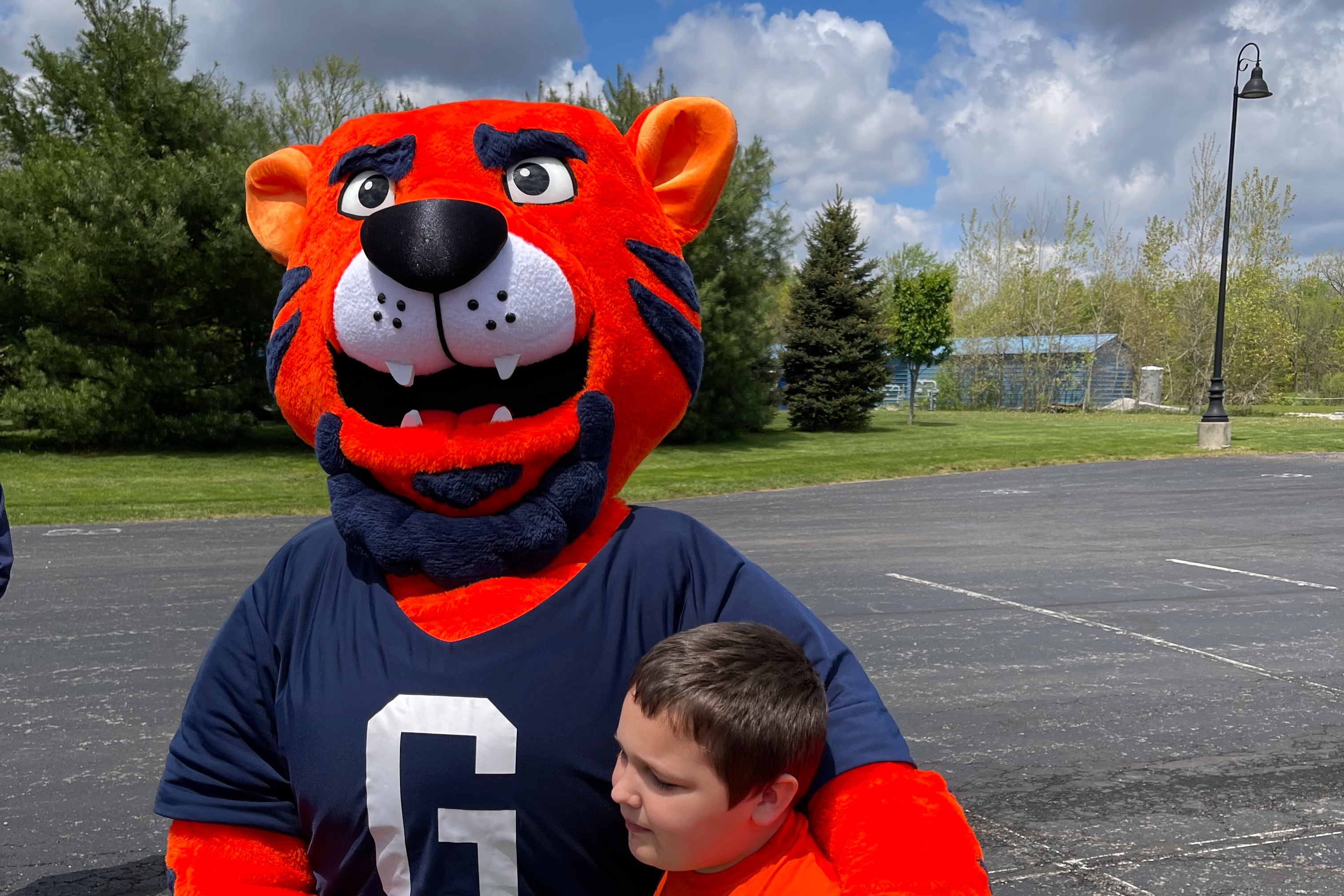 It's a great day to be a tiger!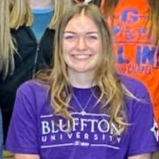 Natalie Perkins signed to play Basketball for Bluffton University. She plans to study dietetics. Tiger Pride!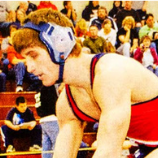 Let's head to the wrestling mat, where #TigersThrowback features Rich Ulmer, who made a daring move to let his opponent recover to his feet. Ulmer explains "I'm better on my feet. It's one of my offensive strategies." Rich's season record was 36-5. #tbt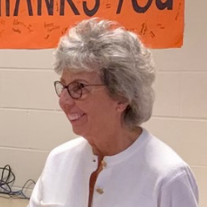 Superintendent Jennifer Allerding presented a gift and certificate of appreciation to outgoing board of education member, Mrs. Deborah Donaldson, during the board's regular meeting on Nov. 16. Thank you, Mrs. Donaldson, for your service to students, staff, and the entire Galion community!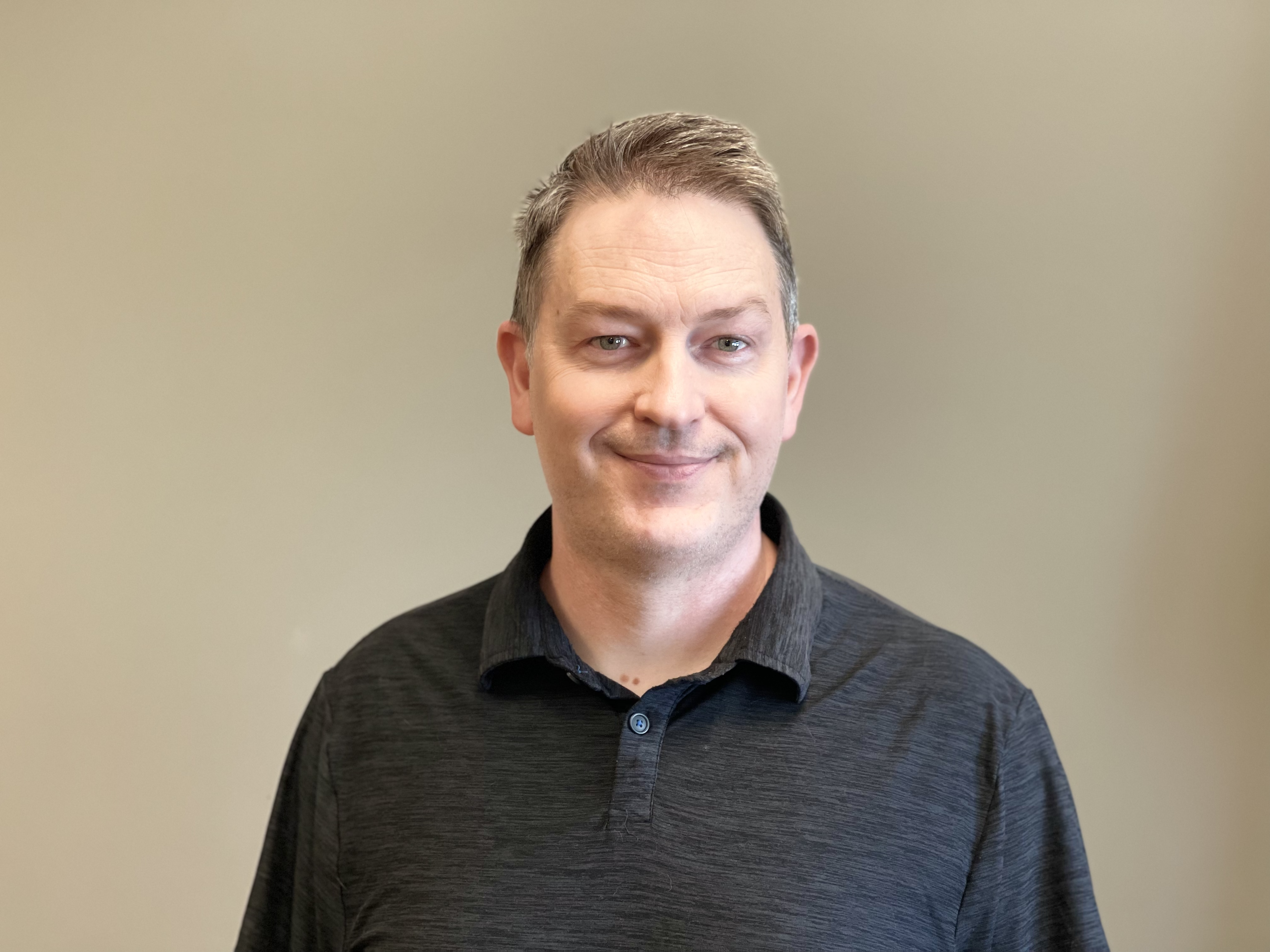 The originator of the phrase "It's a great day to be a Tiger!" started sharing this with students to let them know they have the power of choice to make it a great day and to show pride in themselves, our school, and our community. The phrase has taken off district-wide.