Good luck to the GHS Choirs as they get set to perform their concert tonight at Crestline High School. Have a great night!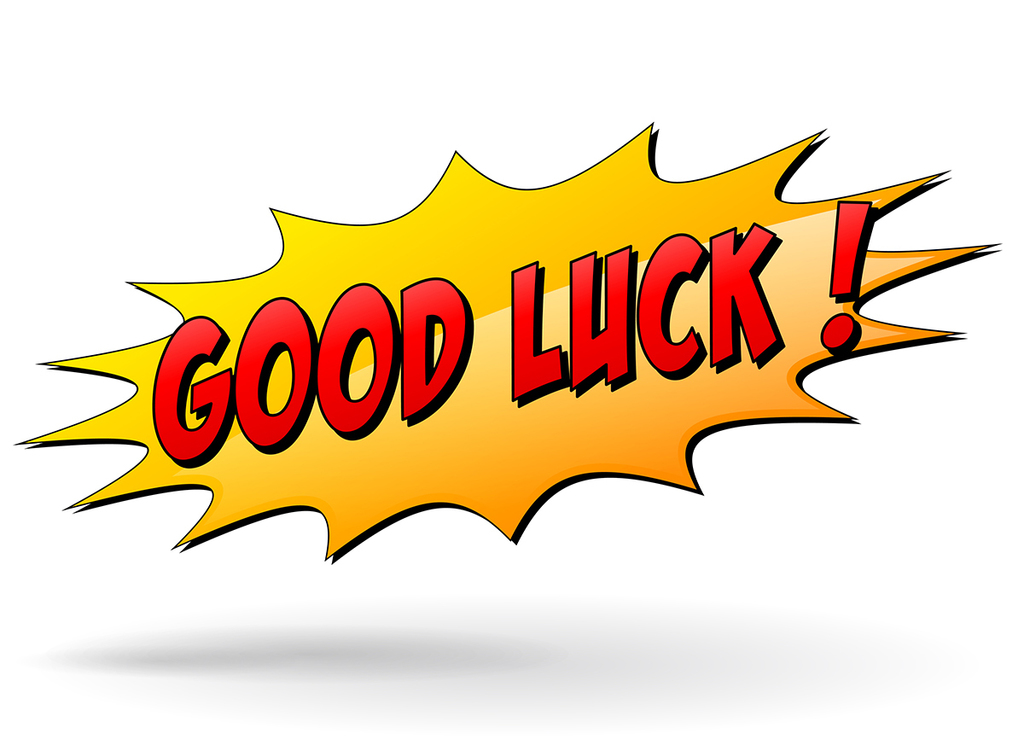 The end of a school year is always exciting because it gives us the opportunity to celebrate the many achievements of our graduating seniors, and this year is no exception! We would like to congratulate ALL the recipients (pictured) of the 2022 Davis Family Scholarship! This is just one of many awesome announcements we will have to share about the achievements of our Class of 2022! Stay tuned!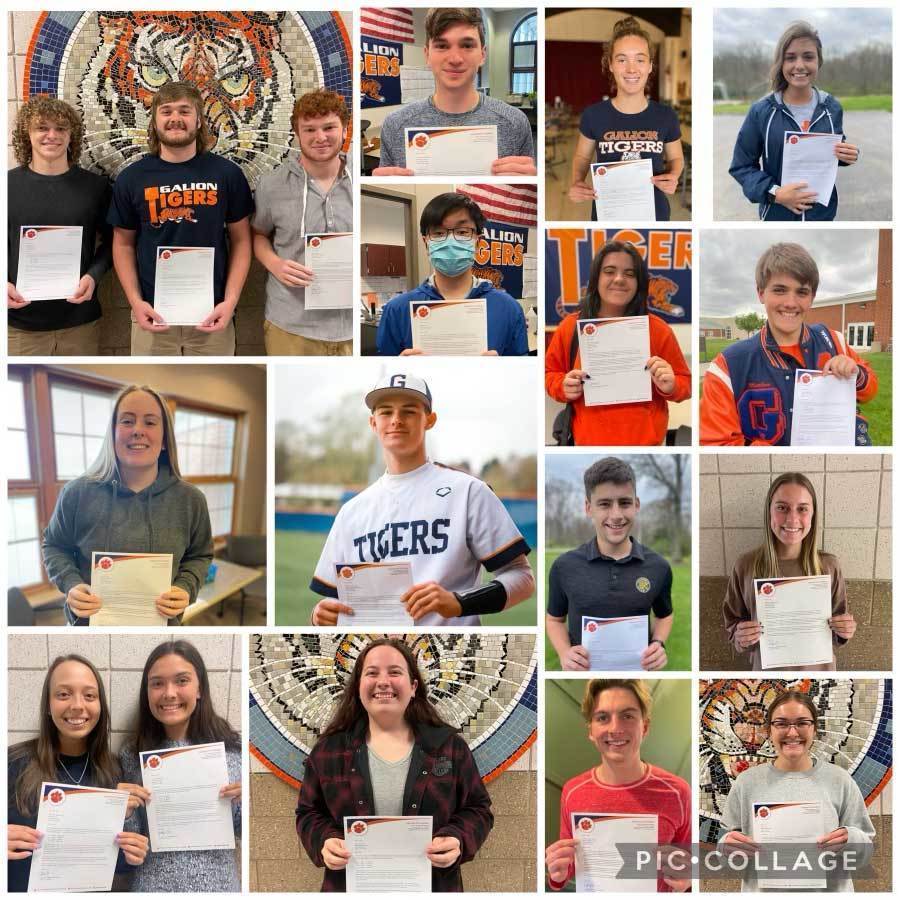 Between preparing healthy meals for students, adhering to strict nutrition standards, navigating student food allergies, and offering service with a smile, school nutrition professionals are true heroes. School Lunch Hero Day is a chance to showcase the difference school nutrition professionals make for every child who comes through the cafeteria. THANK YOU to all our Food Service staff members for their hard work and dedication in helping to provide nutritious and delicious meals for our Tigers!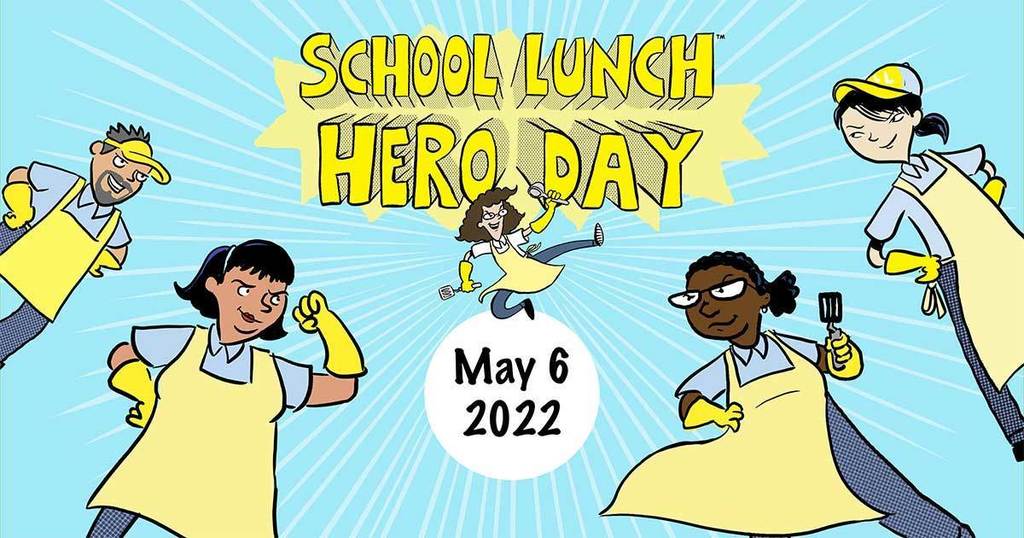 On April 28, Mrs. Conner, Mrs, Shifley, Mrs. Maguire & Mrs. Tyrrell's classes put on a great show, Hats! Congratulations on a great performance. You can watch the full program here,
https://youtu.be/y6VVaE4UNKc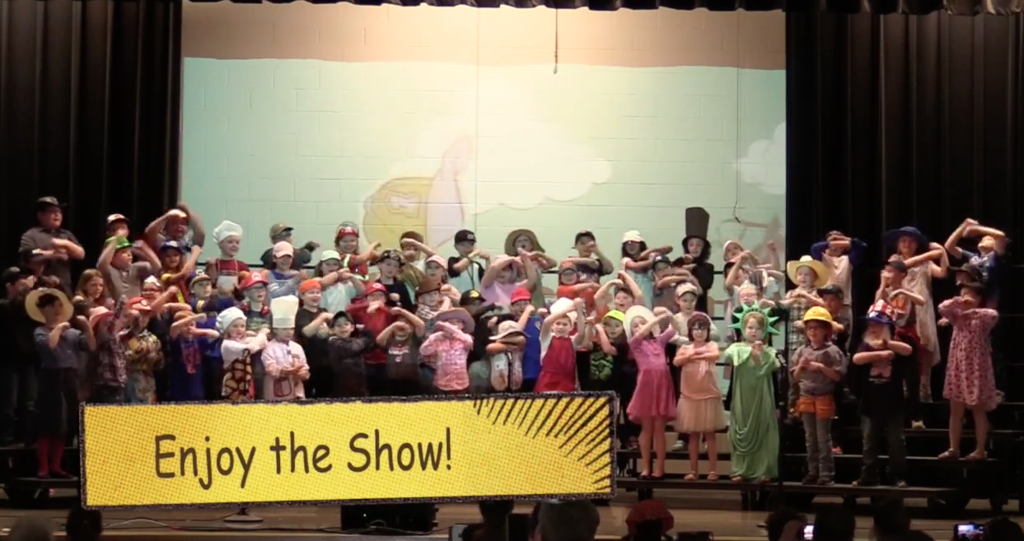 We are looking for awesome people and educators to join the Tiger family! We have the following positions available beginning with the 2022-2023 school year: Middle School Teacher (Math), Middle School Intervention Specialist, Middle School Counselor, Middle School Educational Assistant/Media Specialist, High School Counselor, Elementary Art, Elementary PE, and Bus Driver. If you, or someone you know, has the qualifications for one of our openings, we encourage you to visit our website -
https://bit.ly/37aLKkJ
- for complete details about each position and how to apply! We look forward to hearing from YOU!

Galion has AMAZING teachers and staff working with our students every day to help them achieve their highest level of success! Our Board of Education passed a resolution during its April meeting declaring May 2-6 as Teacher and Staff Appreciation Week. Thank you to all our teachers and staff for the wonderful job you do each and every day working with our Tigers!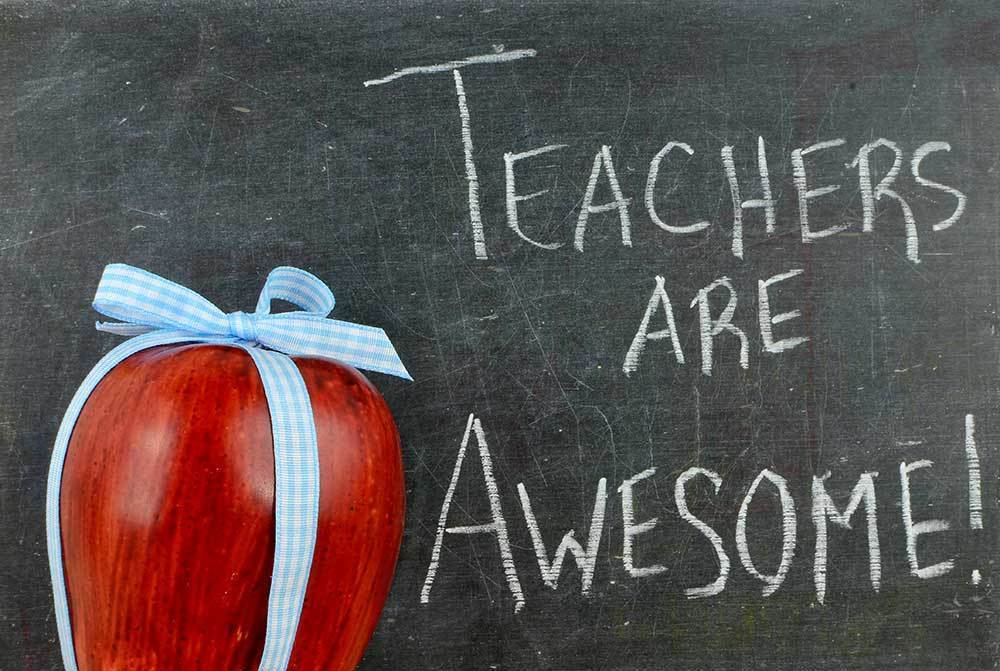 Galion bus drivers go the extra mile safely transporting our Tigers to and from school, extracurricular activities, field trips, and many other events. Today is Bus Driver Appreciation Day and we invite you to join us in celebrating these amazing folks who work hard to make sure our Tigers are safe when riding a bus. THANK YOU, Galion bus drivers!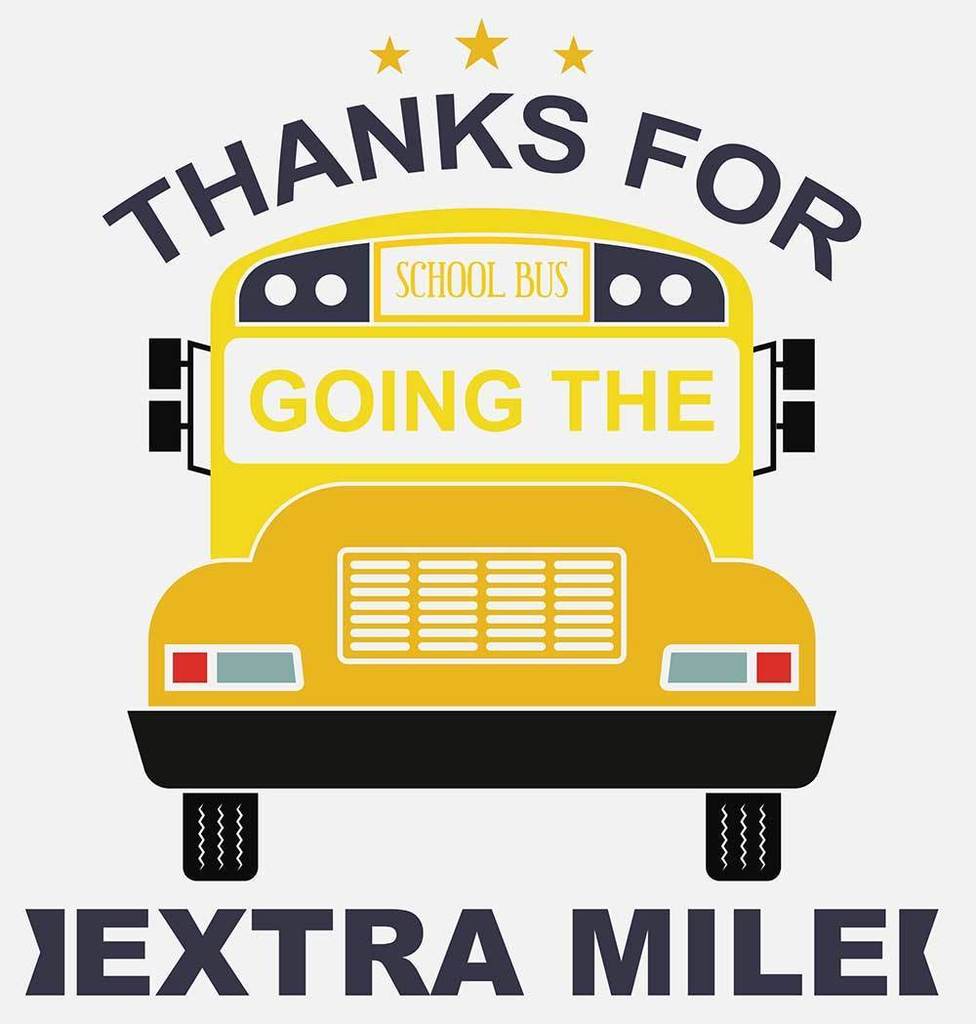 The Board of Education accepted a donation of $4,000 from the Galion Boosters, to be used to assist in costs for Volleyball, Girls/Boys Basketball and Girls/Boys Soccer Uniforms and Boys Golf Bags. Thank you to our Boosters for supporting our Tigers!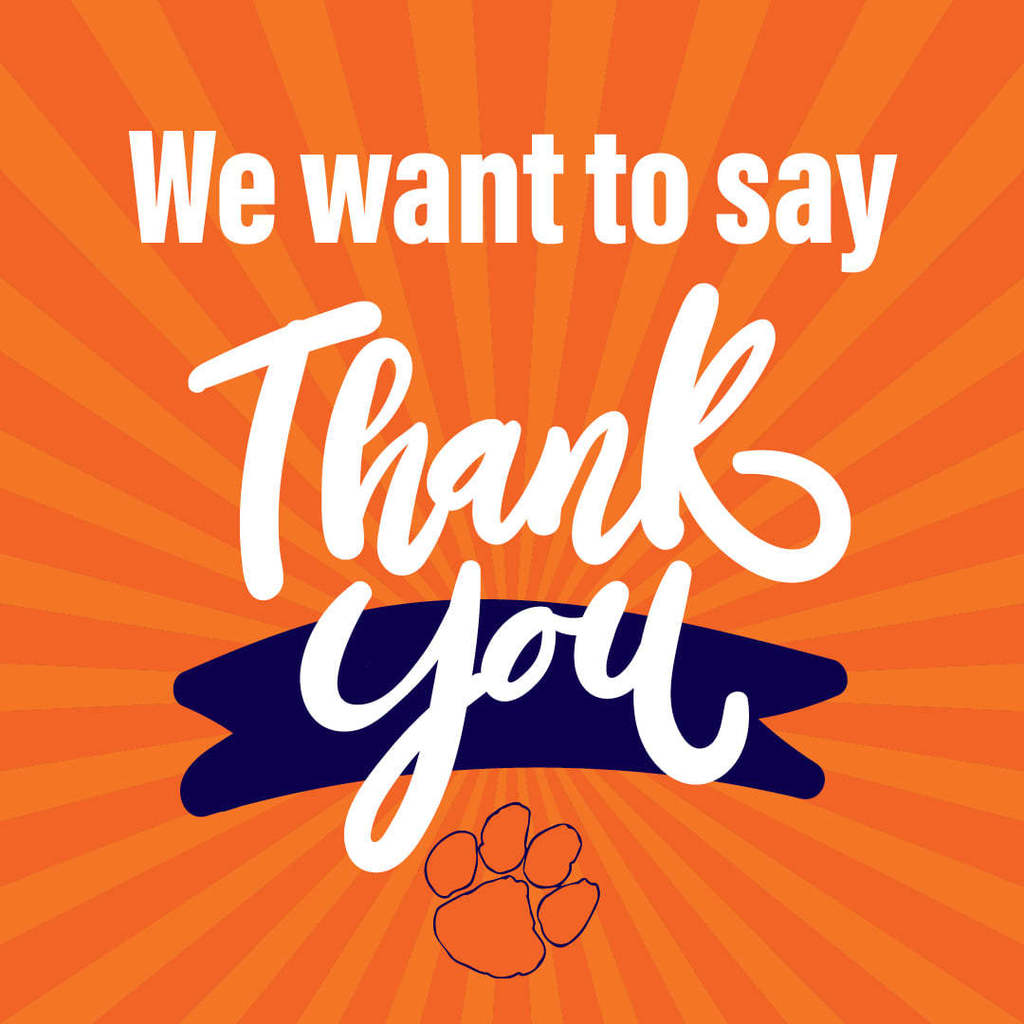 We are incredibly lucky to receive strong support from our community! We would like to say a BIG thank you to the Galion Community Foundation for their donation for the 2022 Middle School Spooktacular. Thank You for supporting our Tigers! #WeAreGT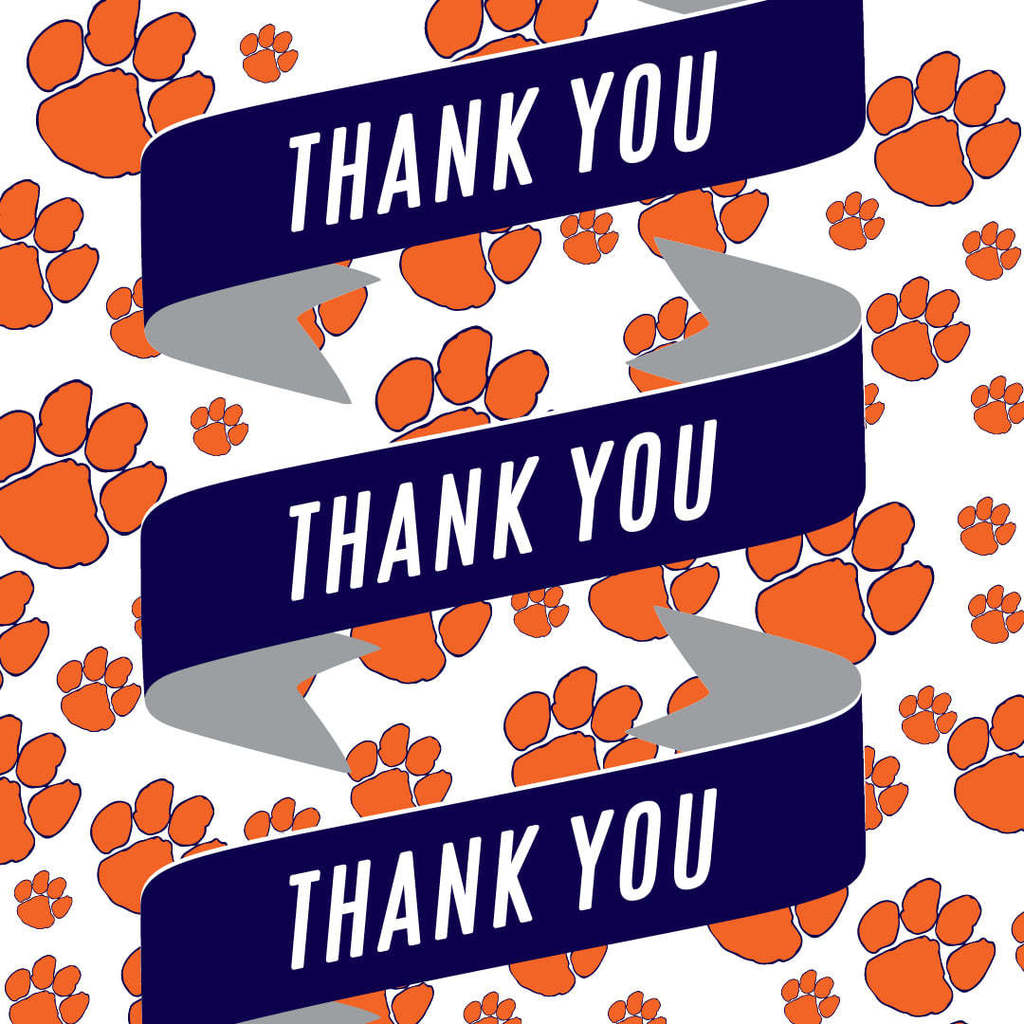 Good luck to our second graders in Mrs. Conner, Mrs. Shifley, and Mrs. Maguire/Mrs/ Tyrrell's classes as they get set to perform their music program tonight, April 28, starting at 6:30 p.m. Have a great night!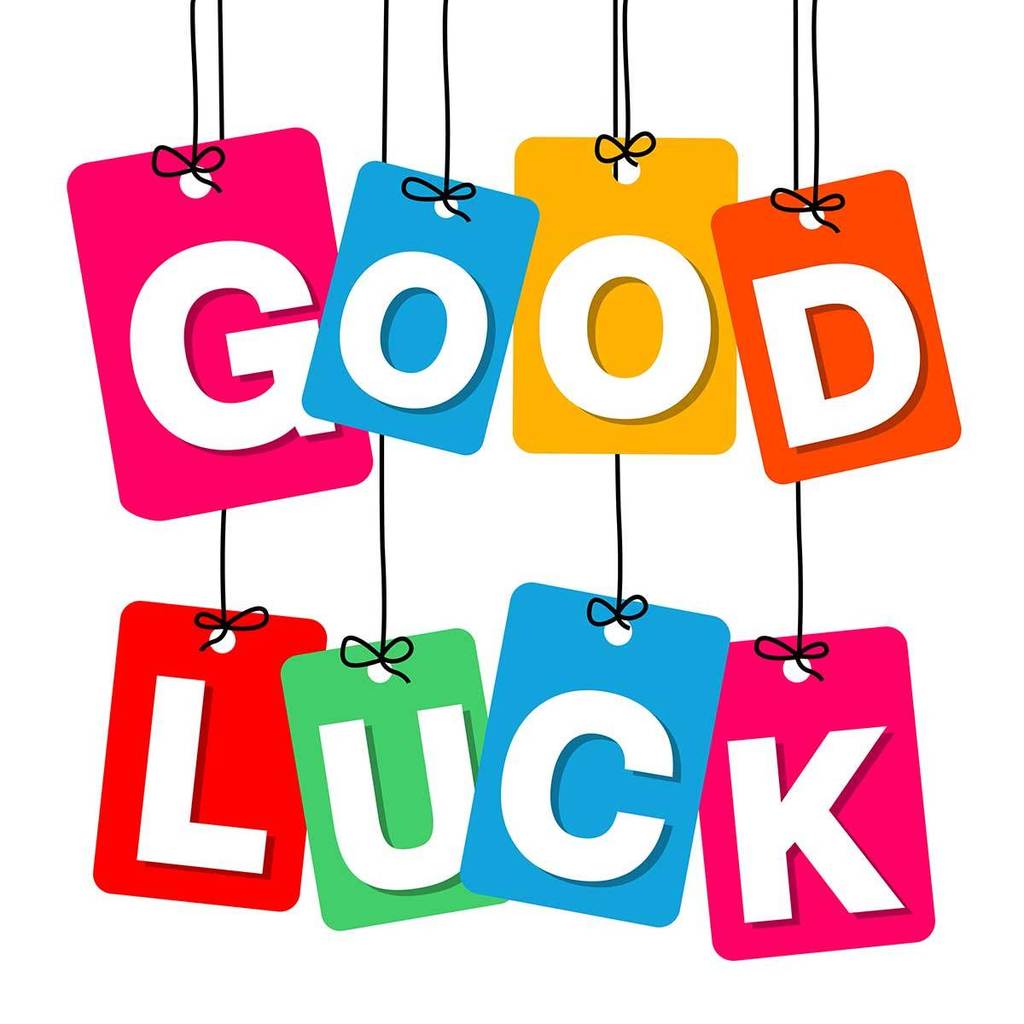 Starting Thursday, April 28th, Graduation yard signs will be available for pick up in the high school office. * School fees must be paid. * If you are uncertain of your school fee balance, please contact the HS office.
Check out the upcoming Important Senior Dates!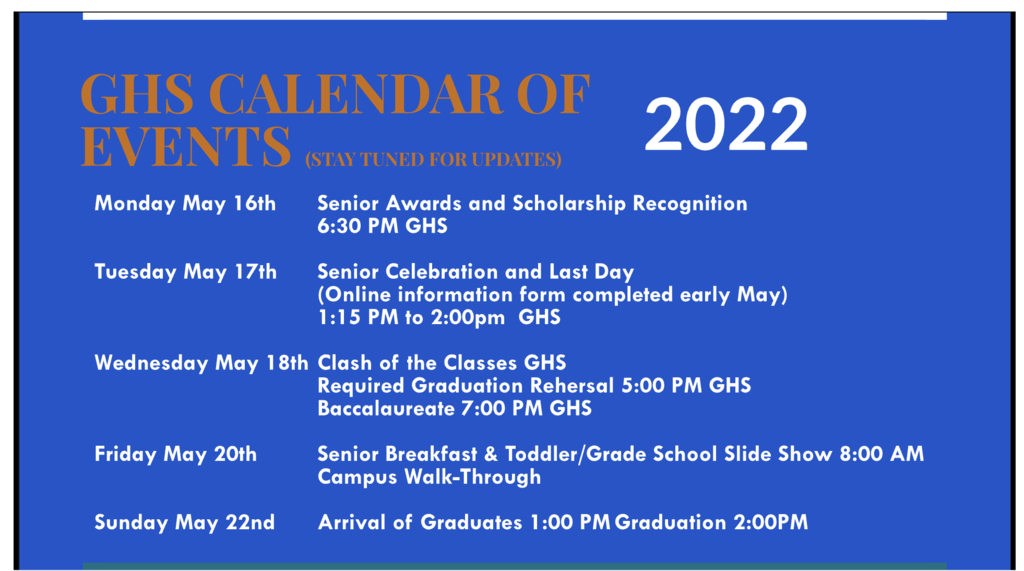 End of Year State Math Testing Begins tomorrow, April 26 and will continue Wednesday, April 27 for all grade 3-8 and those taking Algebra 1 and Geometry at the High School. Testing will continue on Thursday and Friday, for those who have make ups. It is extremely important to be on time and come with iPads fully charged. We know you have all worked hard this year, so let's show what you know!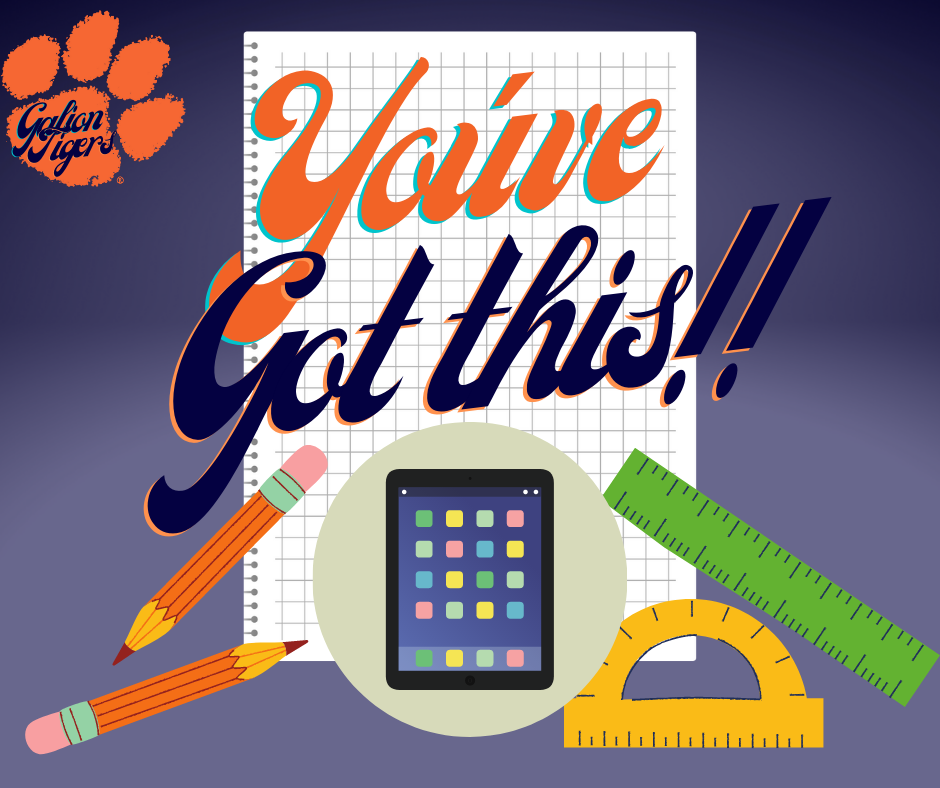 Construction Day at the HS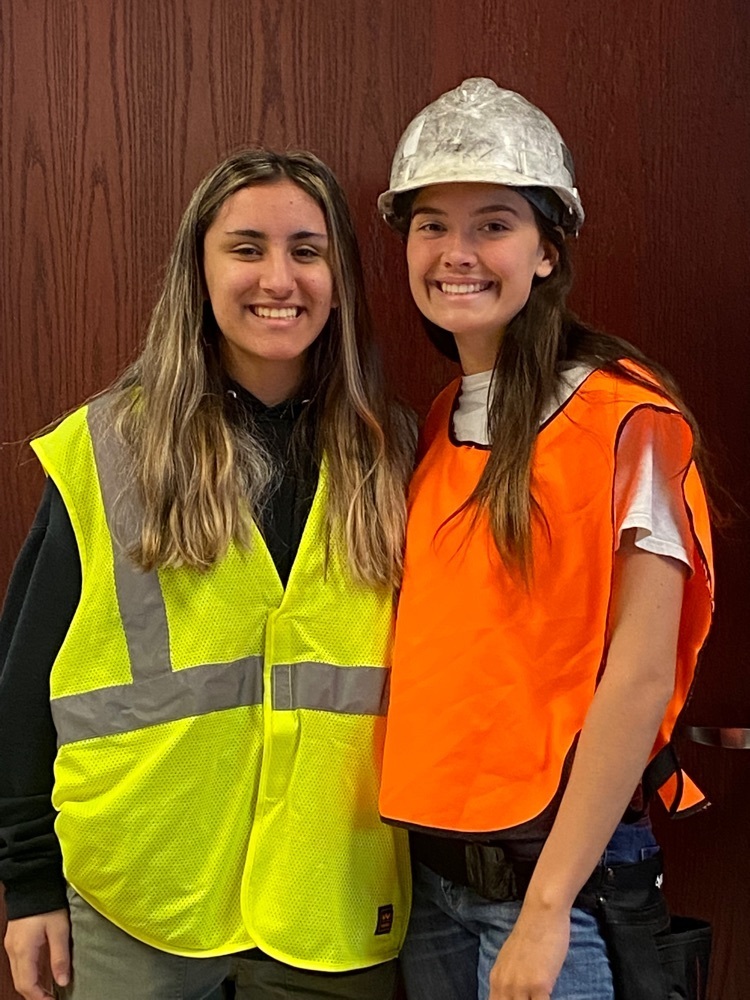 The 2022 Galion High School Prom will be held in the GHS gymnasium on Saturday, April 23. The Grand March will begin at 6:00 p.m., followed by the dance at 7:00 p.m. We hope all our Tigers have a safe and enjoyable experience during Prom 2022!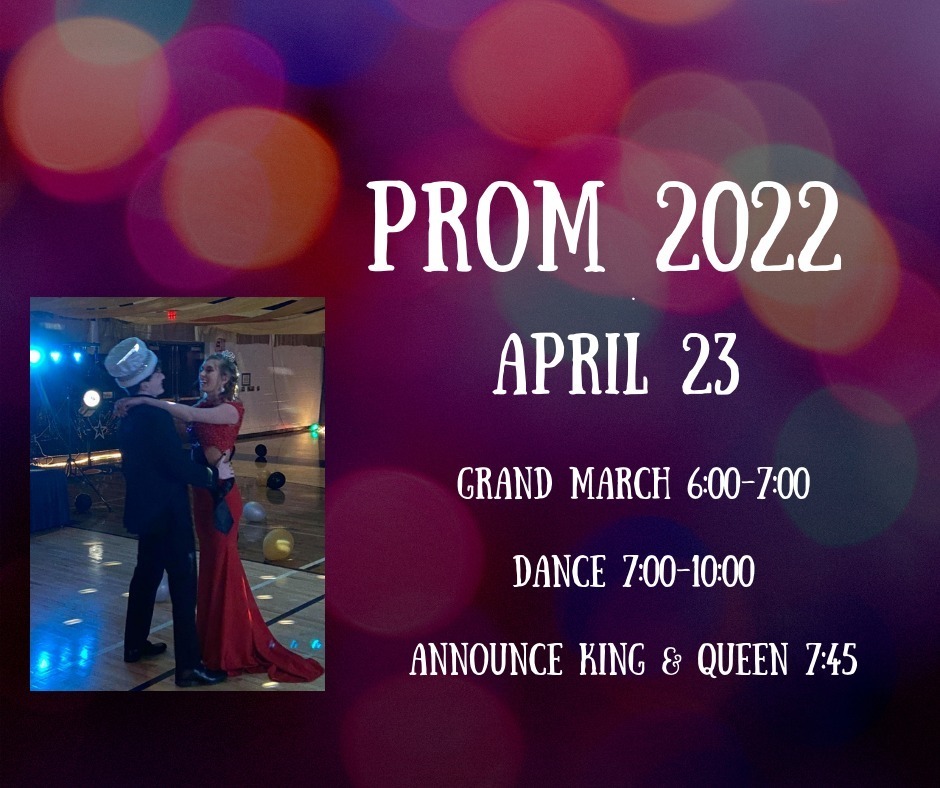 Kindergarten Screening is tomorrow, April 20th from 9 a.m.- 4 p.m. and Thur., April 21st from 1-8 p.m. Please call 419-468-4010 to set up an appointment time

April is Volunteer Appreciation Month and we want to say a big THANK YOU to all those individuals who so willingly give of their time and talents to help make our school district a better place to learn and grow for our Tigers! We appreciate all of our volunteers and their commitment to the Galion City Schools. THANK YOU!!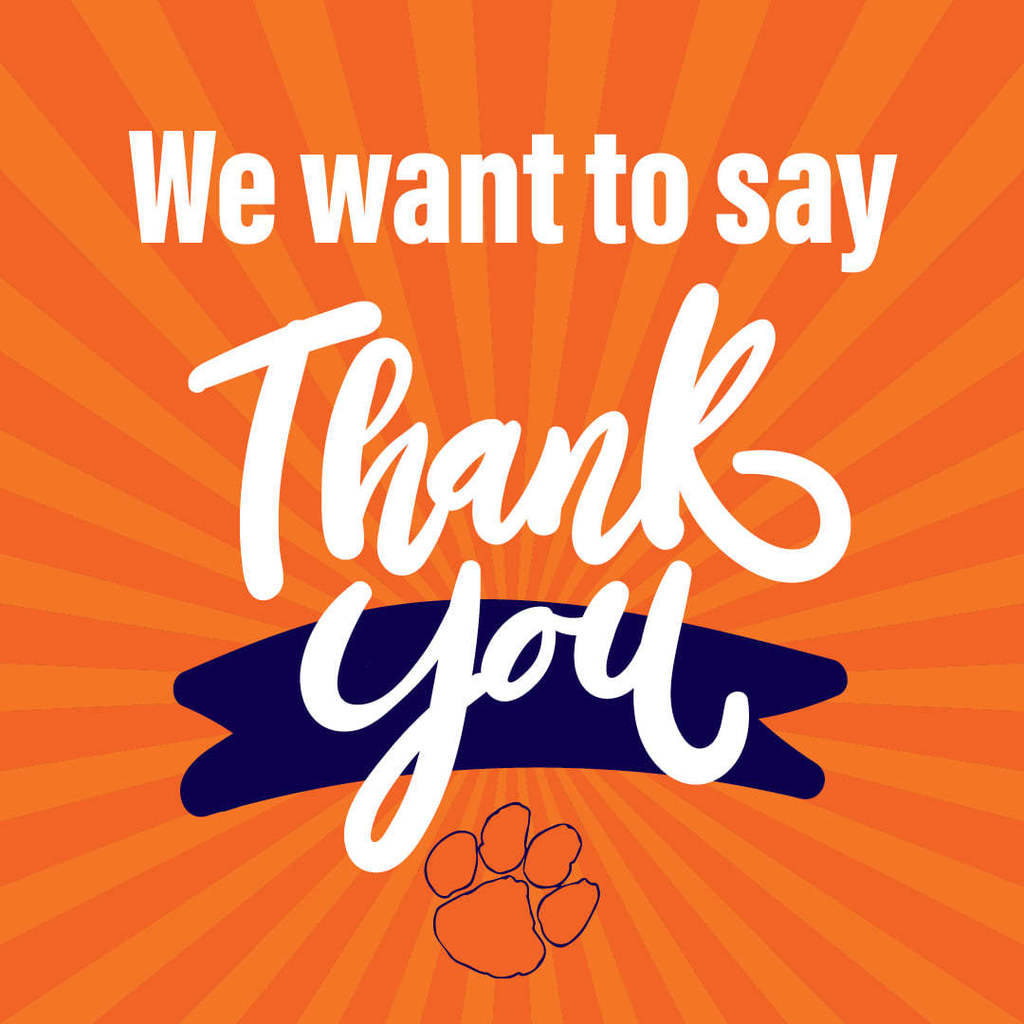 We hope our Tigers, staff, and families have enjoyed a fun and relaxing Spring Break! We are EXCITED to welcome all our students and staff back to campus tomorrow, Tuesday, April 19! Let's finish the 2021-22 school year strong, Tigers!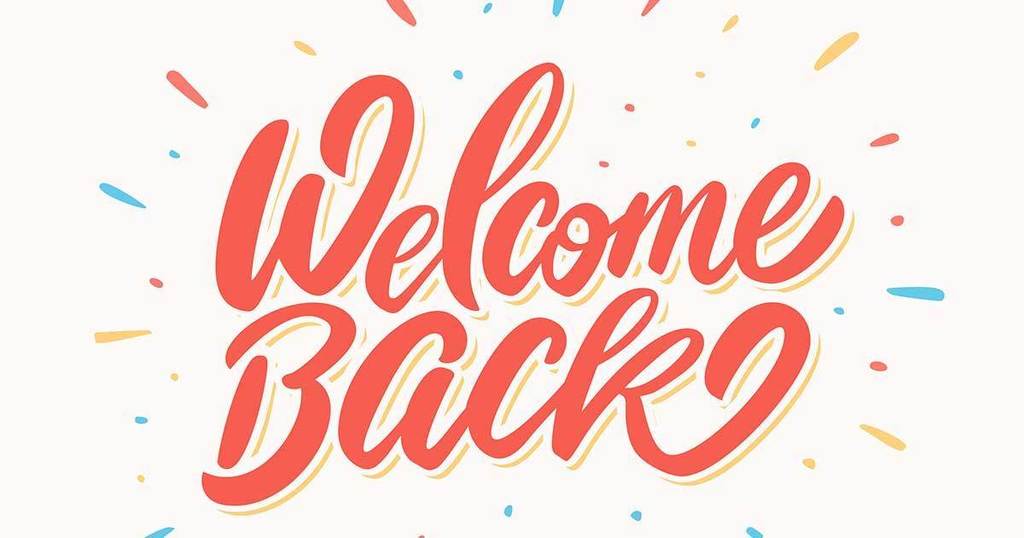 Today is the last day of school and then Spring Break 2022 begins! We hope our Tigers and their families have a relaxing and enjoyable week!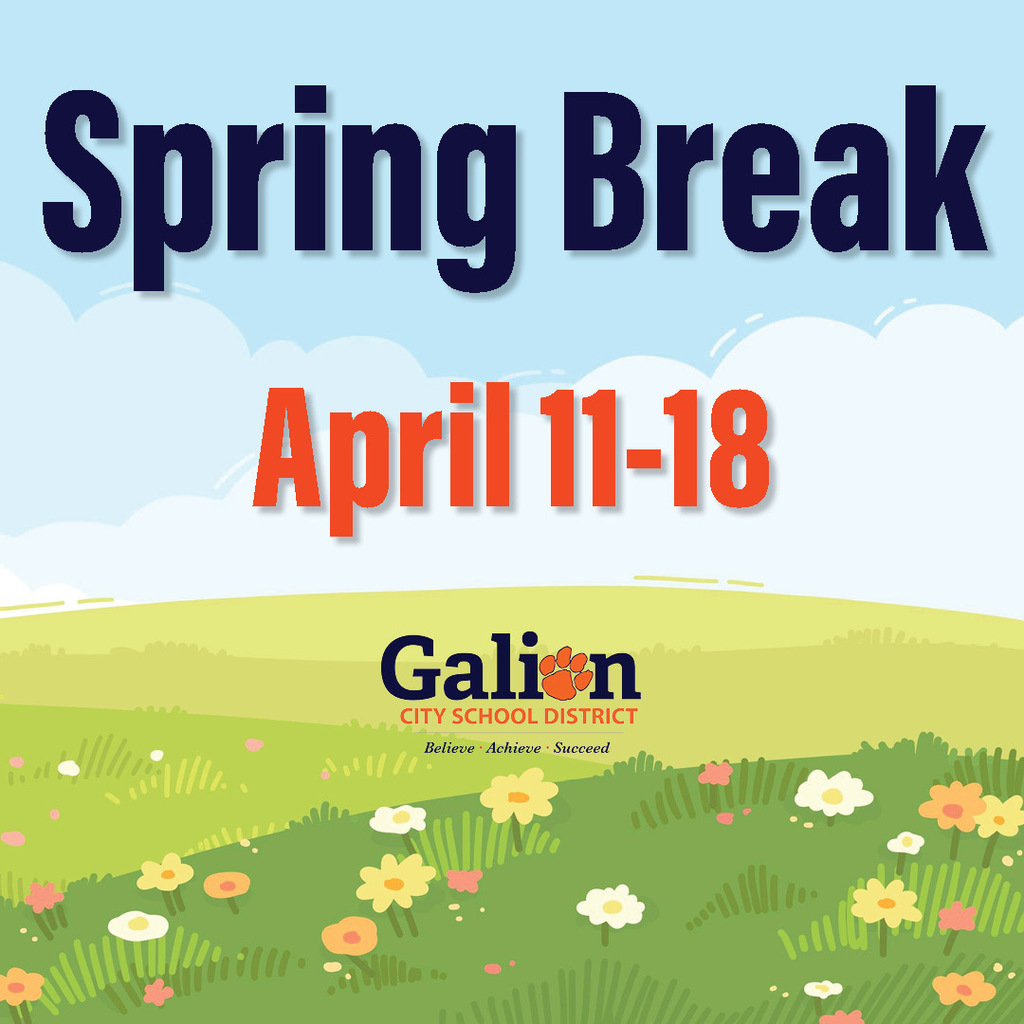 GHS students had an opportunity to visit the Tiger's Den during school today as part of our PBIS incentive program!