The installed Centegix CrisisAlert safety system allows staff to instantly alert administrators and emergency services personnel during times of crisis—ensuring that help is available as quickly as possible. A Lockdown Alert will be sounded in a potentially life-threatening situation that could affect the entire school. When this occurs, several actions will happen automatically to ensure everyone's safety—911 is activated, and strobes begin flashing and chirping. PA announcements begin instructions, computer screens and monitors are taken over with instructions, and Responders are notified of the initiation location, which will be viewable on the app.
Way to go, Tigers!! Caden and Hayden finished 2nd as a second doubles team during the Jim Grandy Invitational in Bucyrus over the weekend.
Establishing an effective daily routine is essential to ensure regular attendance. Ensuring you get a full 8 hours of restful sleep, completing your homework, and attending class regularly are all critical components in helping you reach your educational goals.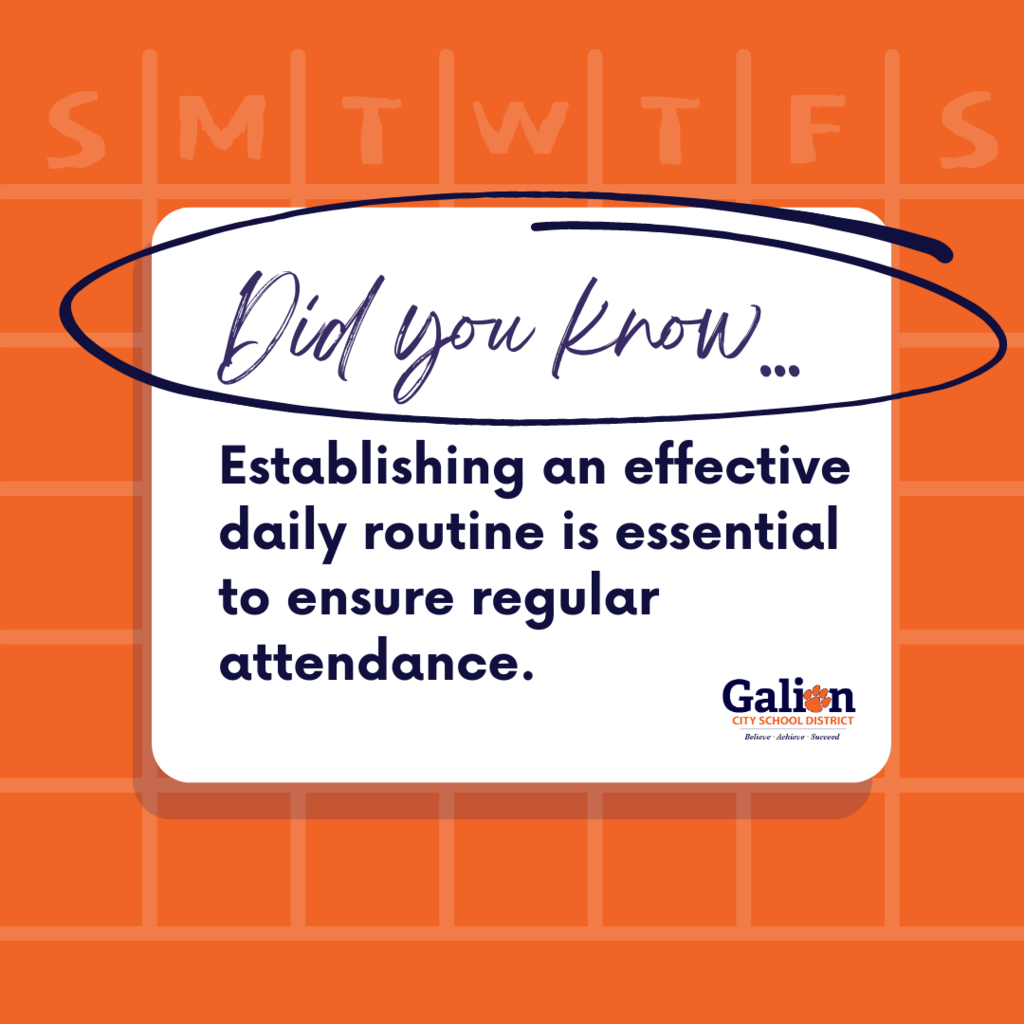 The High School and Middle School ROAR art clubs have come together to create a unique 10-page coloring book that will be used in the Primary School ROAR Program. This special book is centered around a positive school experience, helping young students to explore their creativity while discovering the many positive aspects of the educational journey. Some of the students involved in the project proudly delivered copies to Primary School Tigers during their before and after-school ROAR sessions prior to spring break. Thank you to Pioneer Career and Technology Center's Graphic Arts Instructor, Bill Dichtl, and his students for cost-effectively printing these books for our students!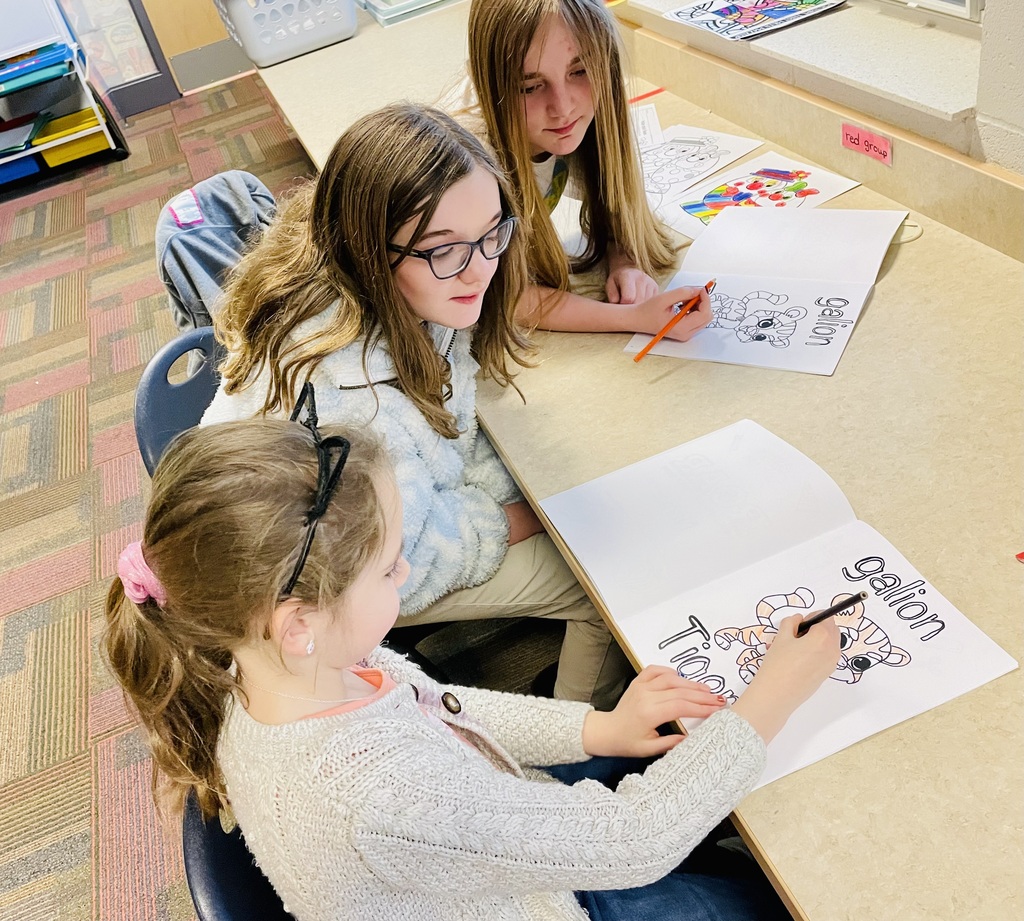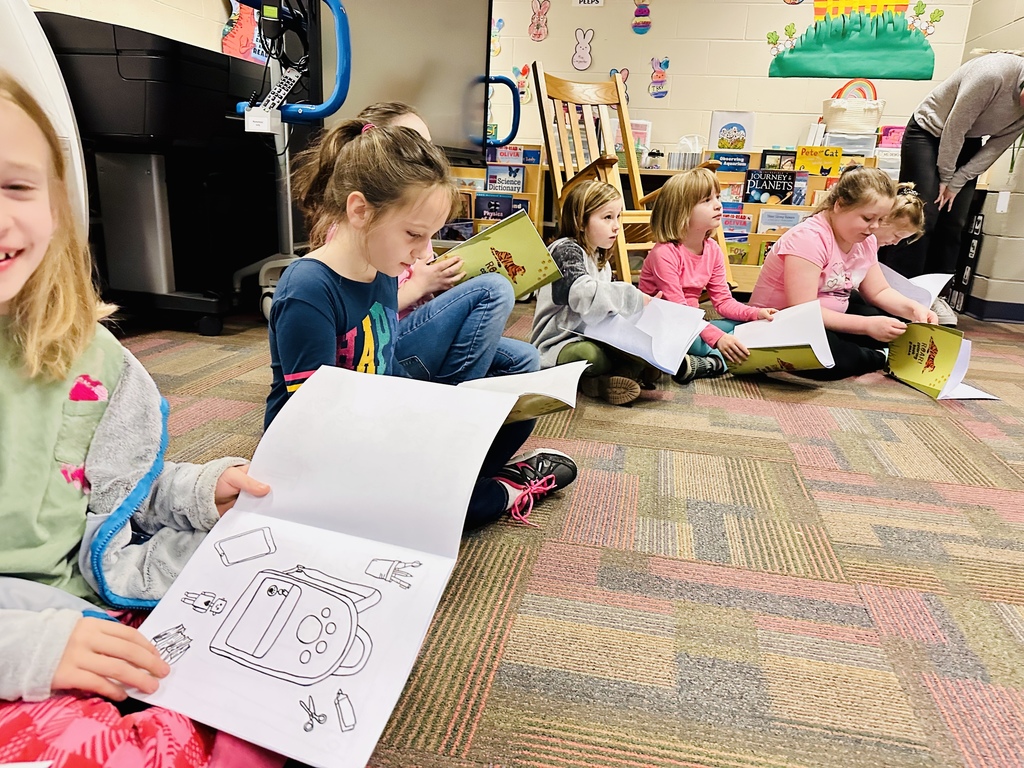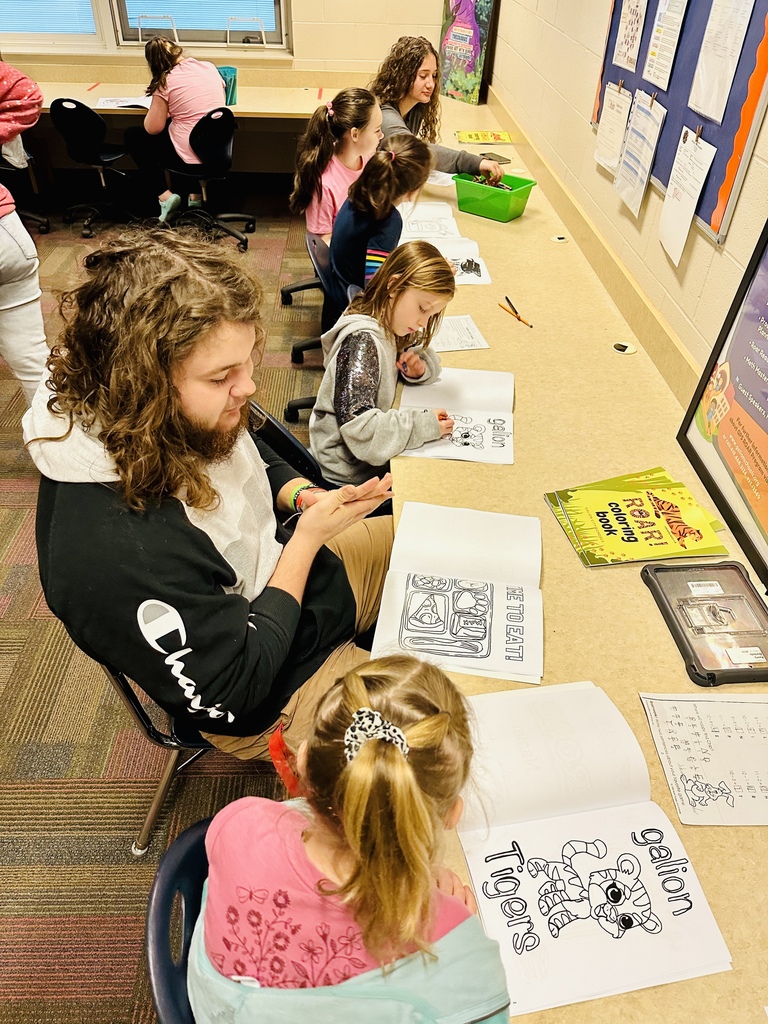 Galion Tigers remain committed to upholding the Profile of a Tiger—our roadmap for success. This set of values is purposeful: they guide us within the district walls and beyond them to produce successful graduates ready for their next steps. Let's explore the importance of being a Problem Solver! Galion Tigers actively listen to others and encourage collaboration. They promote intellectual curiosity to discover new things. Problem Solver Tigers value input from others to help with their decisions.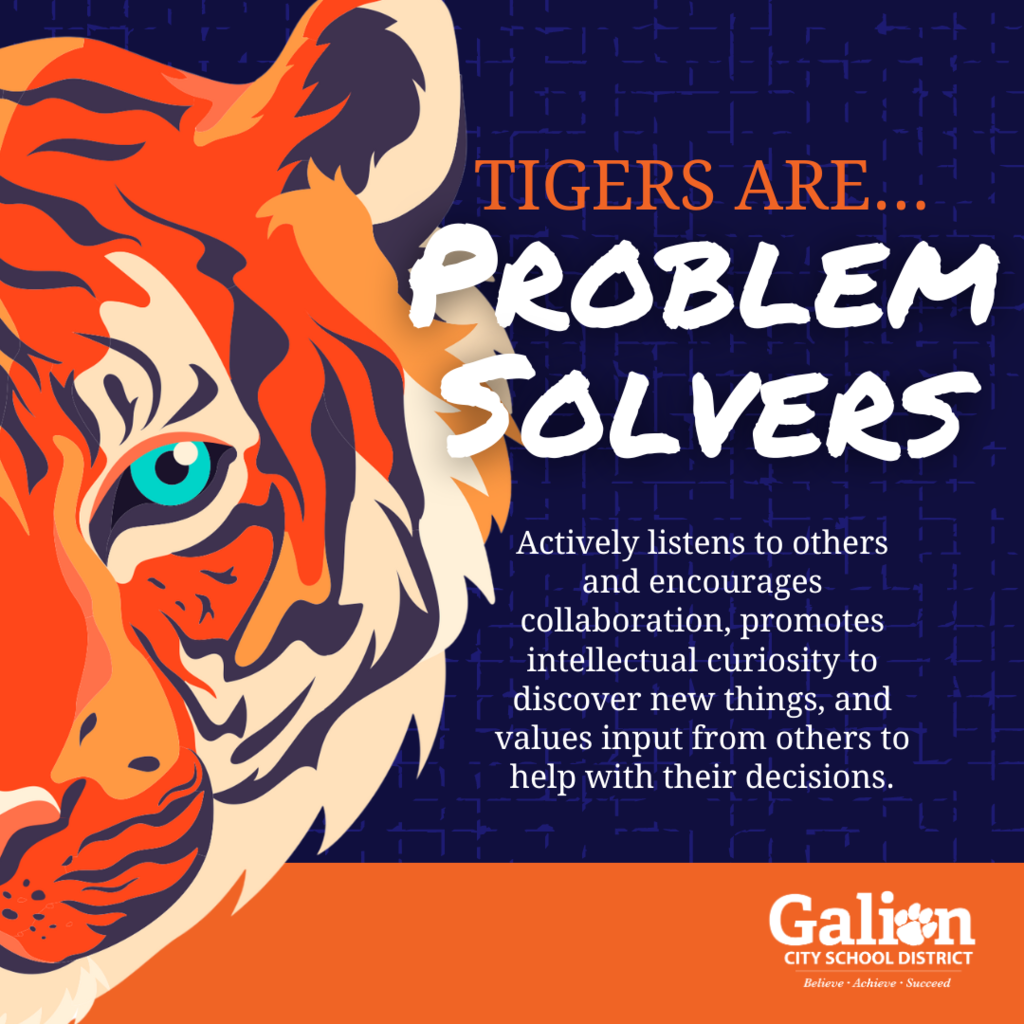 Final Forms is now available to complete for next school year. Be sure to update and sign both the Contact form and the Transportation form by May 10th to ensure bus transportation needs are met for next year. If you need assistance accessing Final Forms, please contact Ronnie Rinehart at 419-468-3134, ext 11012.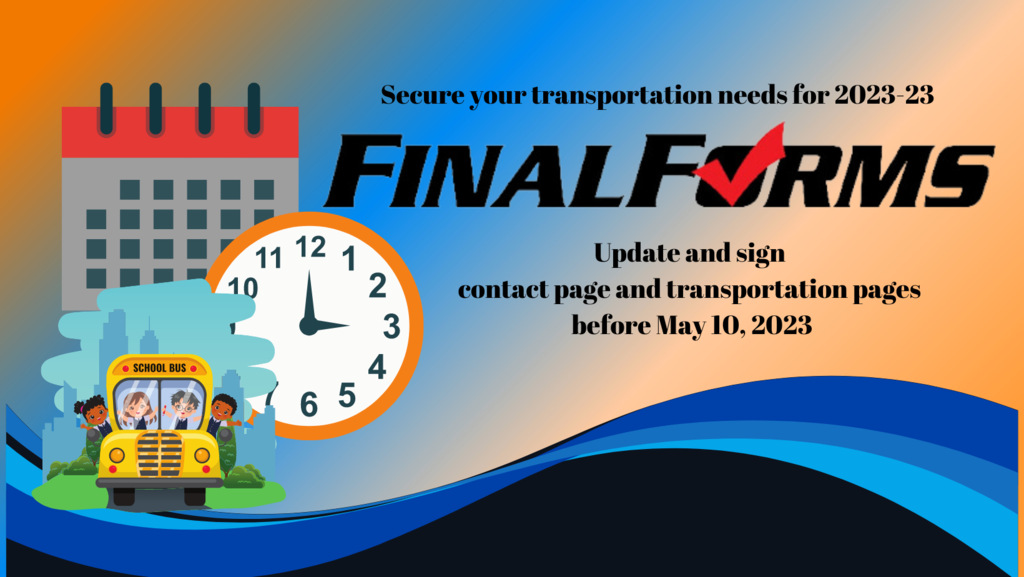 Welcome back, Tigers! We hope you had an extraordinary Spring Break and are ready to return to the swing of things. As classes begin again, we hope you feel refreshed and ready to tackle the rest of this school year!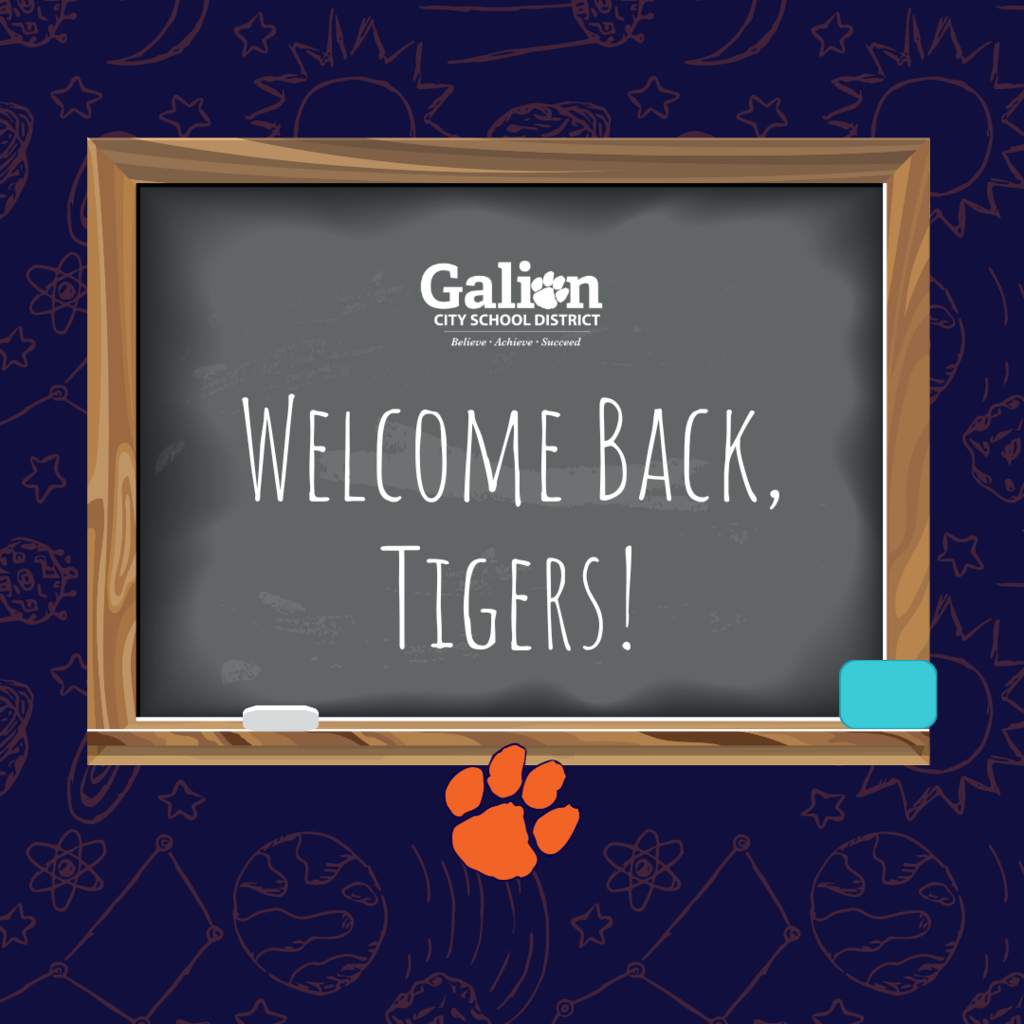 The installed Centegix CrisisAlert safety system allows staff to instantly alert administrators and emergency services personnel during times of crisis—ensuring that help is available as quickly as possible. Staff Alerts are most often used in medical emergencies, student fights, students leaving the building or playground without permission, or situations where a staff member feels threatened. This type of alert only notifies building responders and does not elicit a districtwide response.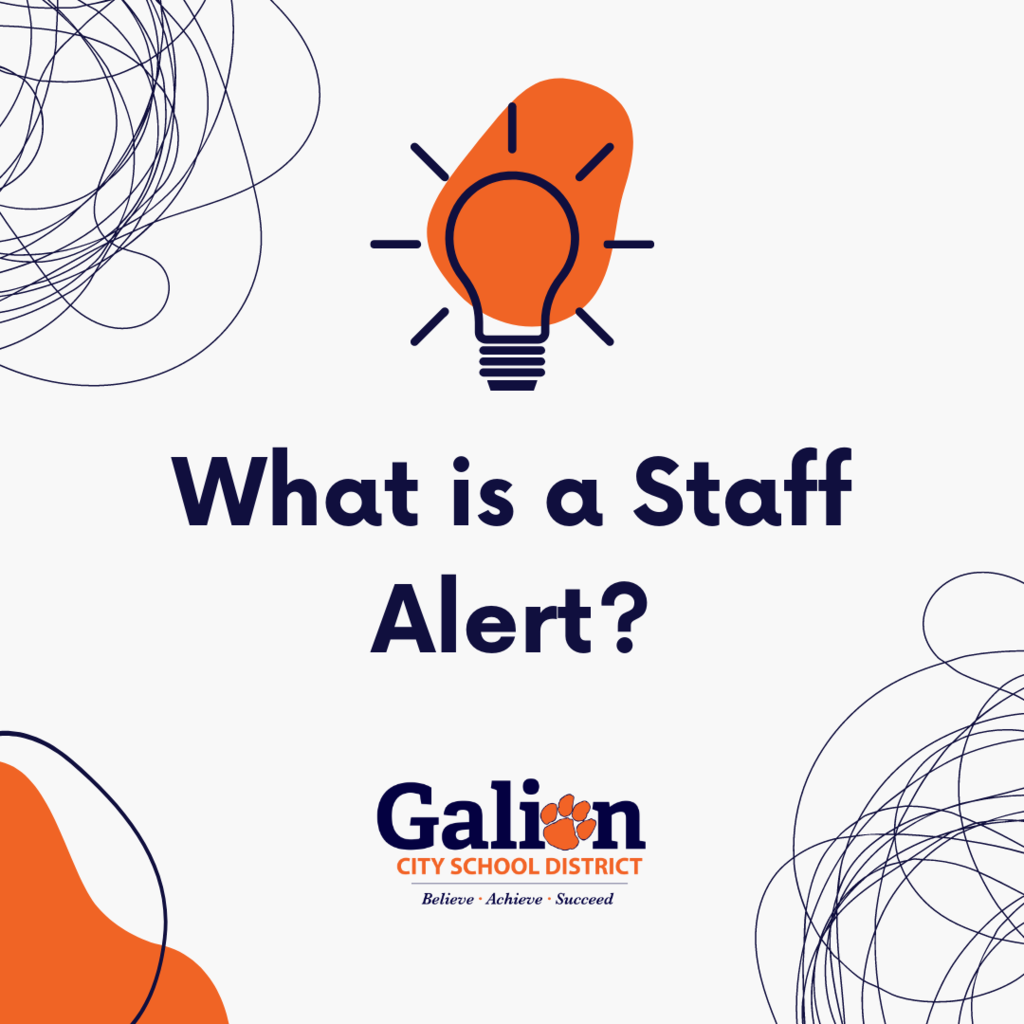 Tigers! It's time to get back into the swing of things—we're returning to school on Wednesday, April 12. Let's make this last stretch of the school year our best yet! 🤩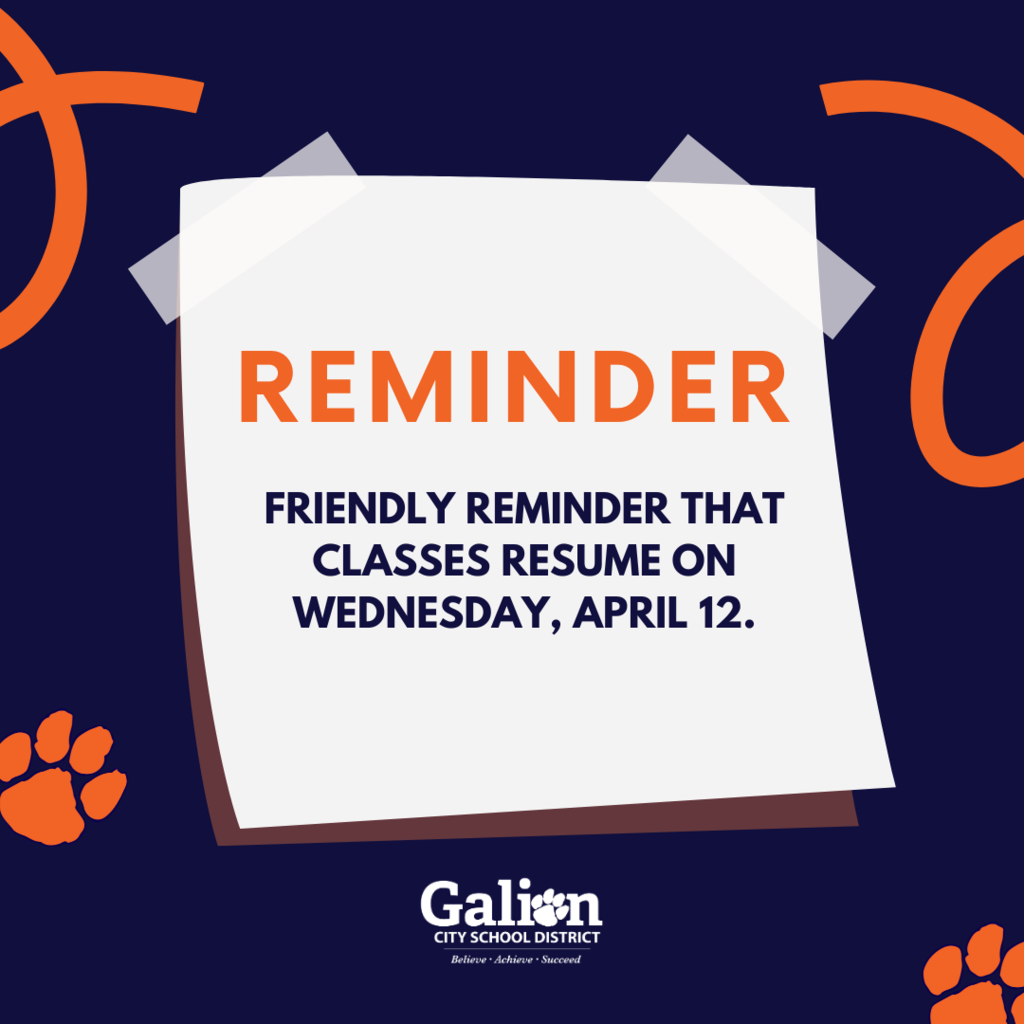 The first edition of our second grade performance of Go Fish took place in March. Watch Mrs. Maguire, Mrs. Foust and Mrs. Tyrrell's classes performance
https://youtu.be/FDKgpWrUtsA
.

Hey Galion City families, we hope everyone is having a great Spring Break! How has the break been going so far? Let us know what you're doing while away in the comments below. 🌴☀️🏖️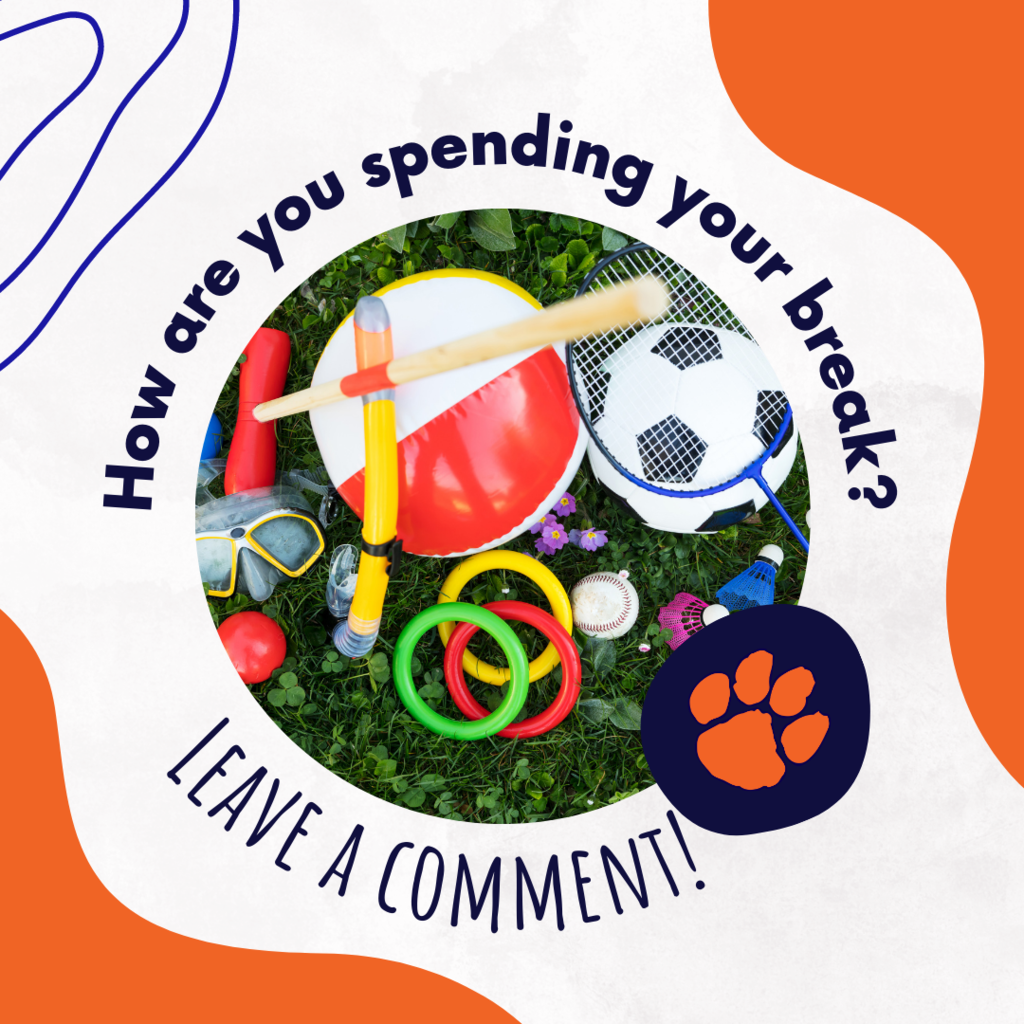 Happy National Assistant Principals Day! Let's take a moment to celebrate the hard work and dedication of our assistant principals at Galion City School District—Kayla Heimann, Jessica Duffey, Sam Staton and Matt Dick. They play an instrumental role in helping our school district succeed, and we are so grateful for their commitment. Thank you for all that you do! 🎉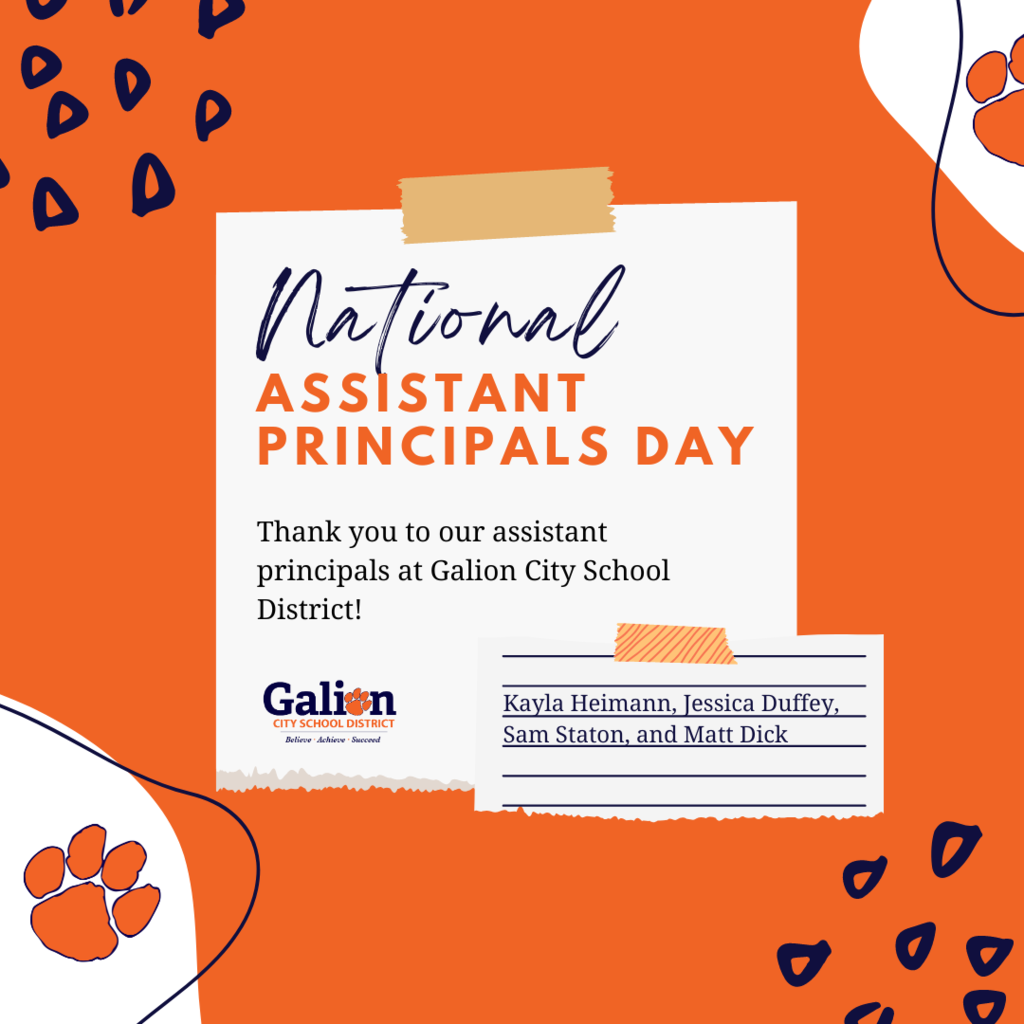 Happy Spring Break, Galion City School District! We hope you all take time to enjoy some much-needed relaxation this week. Get outside and soak up some sunshine while you're at it! Have a great week, everyone!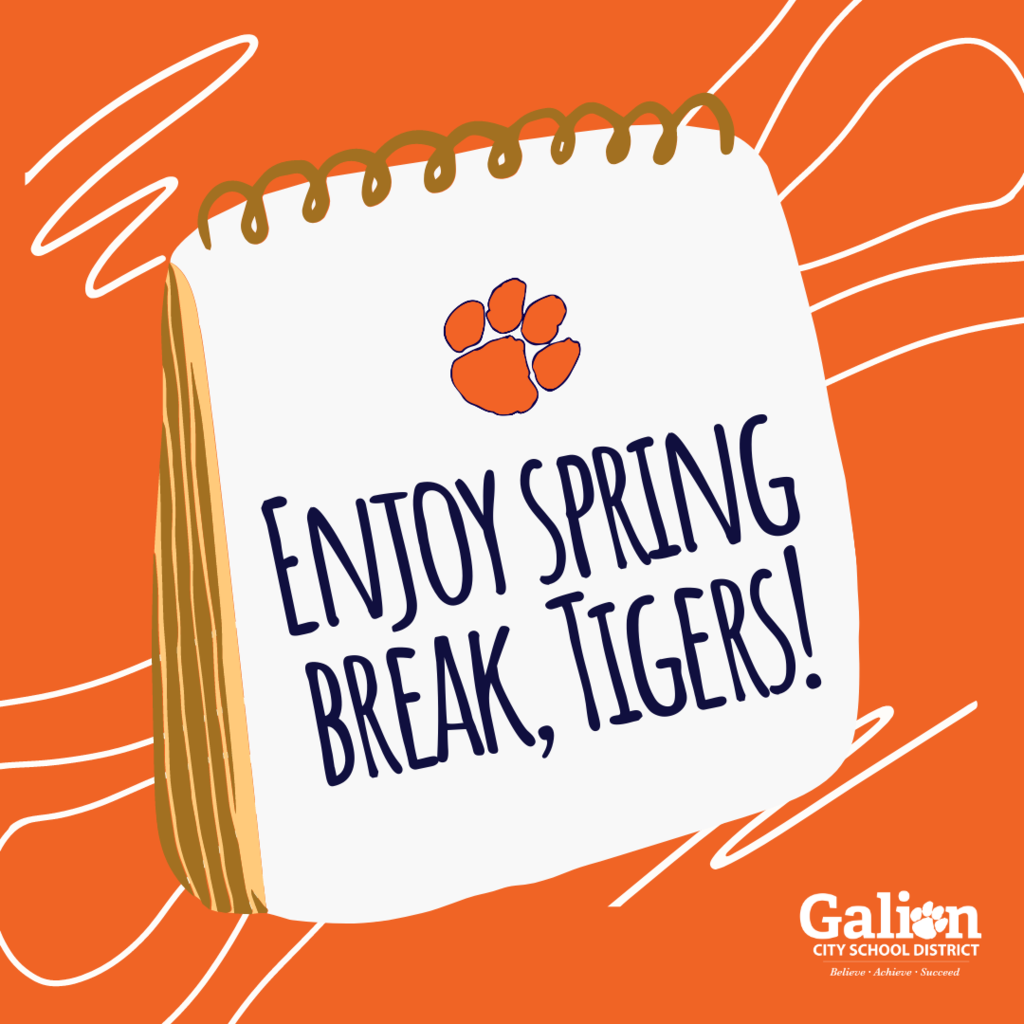 It's time to get ready for the upcoming school year! KINDERGARTEN Kindergarten registration is now open! Screening will be on April 18th and 19th. Please call 419-468-4010 to schedule an appointment for registration. Children eligible for enrollment must be at least five years of age by Aug. 1st, 2023. PRESCHOOL Preschool registration is now open, so don't miss out on your chance to help your little one get a head start in their education! Registration packets are ready for pick up at the Primary School office.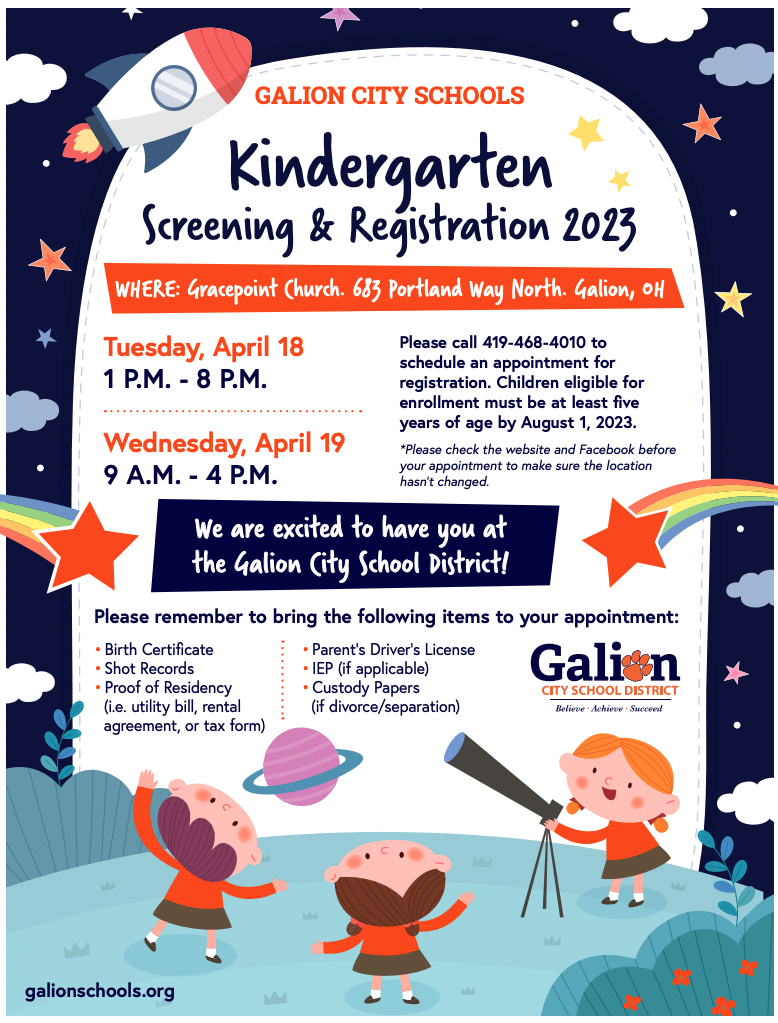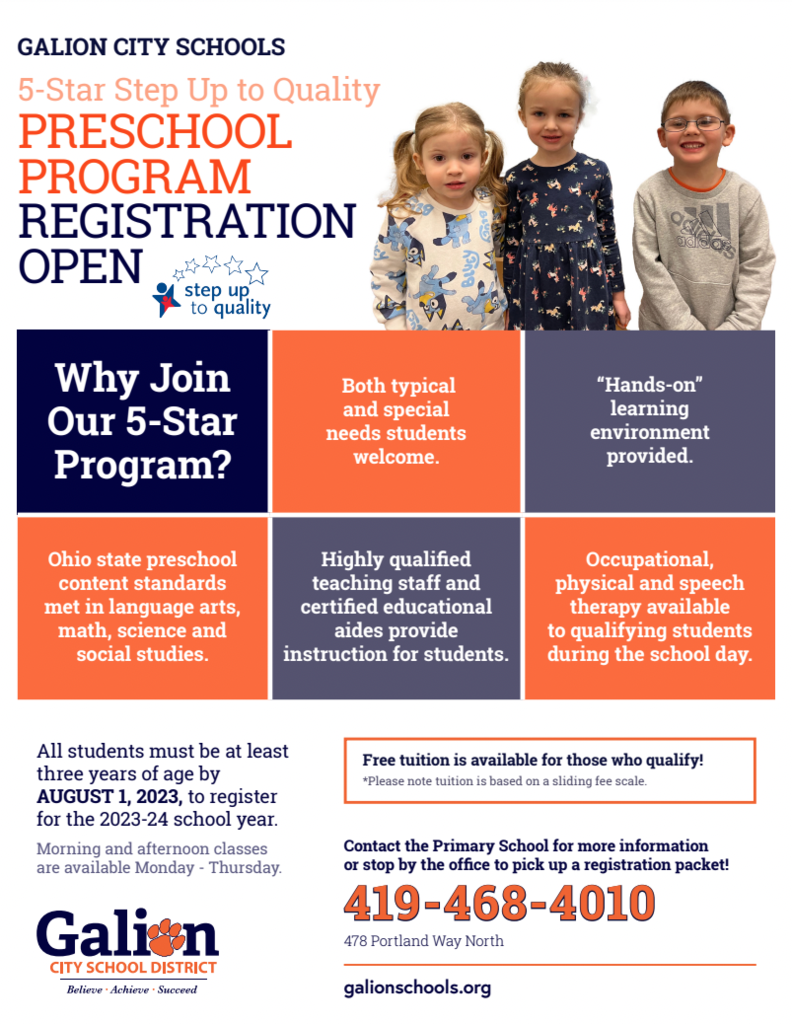 Yesterday was Paraprofessional day celebrating the heroes of our special education classrooms—our phenomenal paraprofessionals! Paraprofessionals profoundly influence student growth and success in a school setting. They offer vital assistance and motivation to enable students to reach their highest potential. On this day of appreciation for paraprofessionals, let us show them how much they are appreciated for all they do!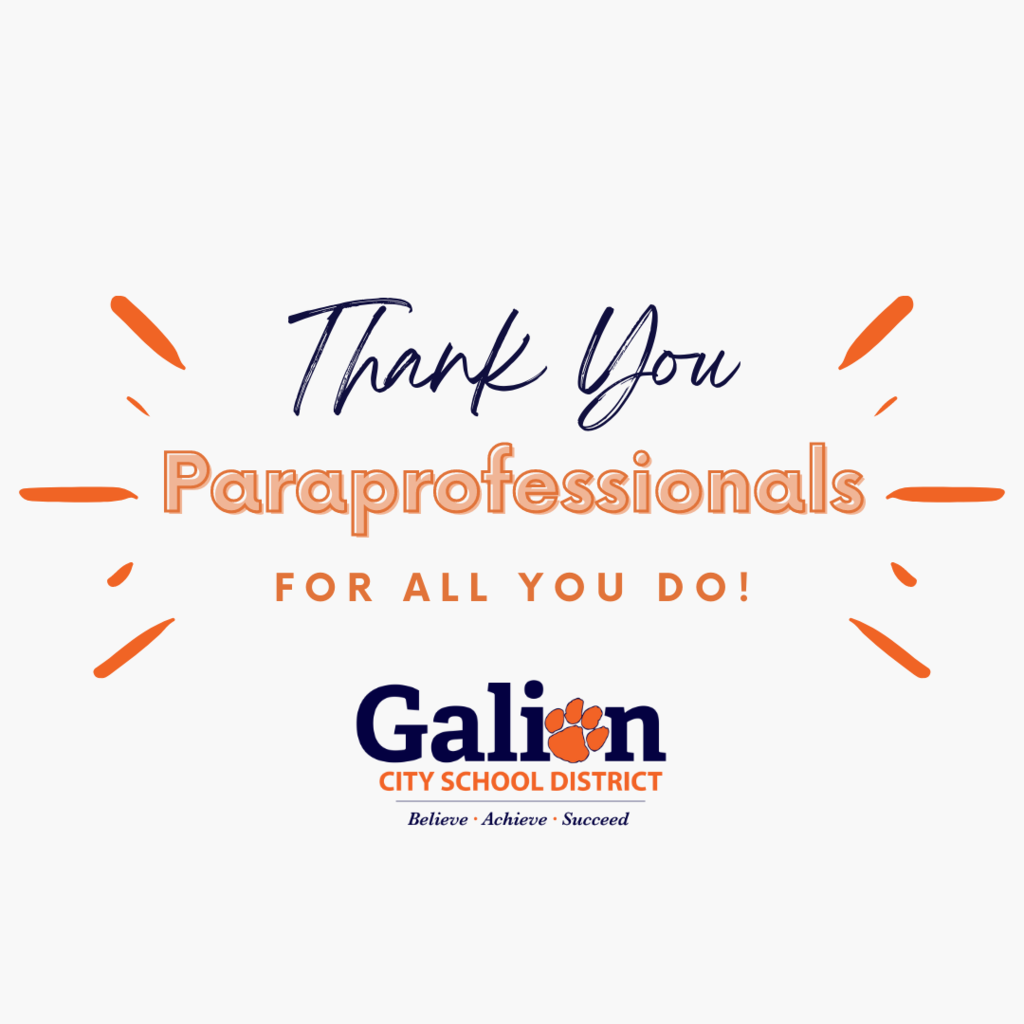 Just as a reminder, our afternoon ROAR program is canceled tomorrow, April 4th.
Reminder, Tigers! Spring break is April 5-11.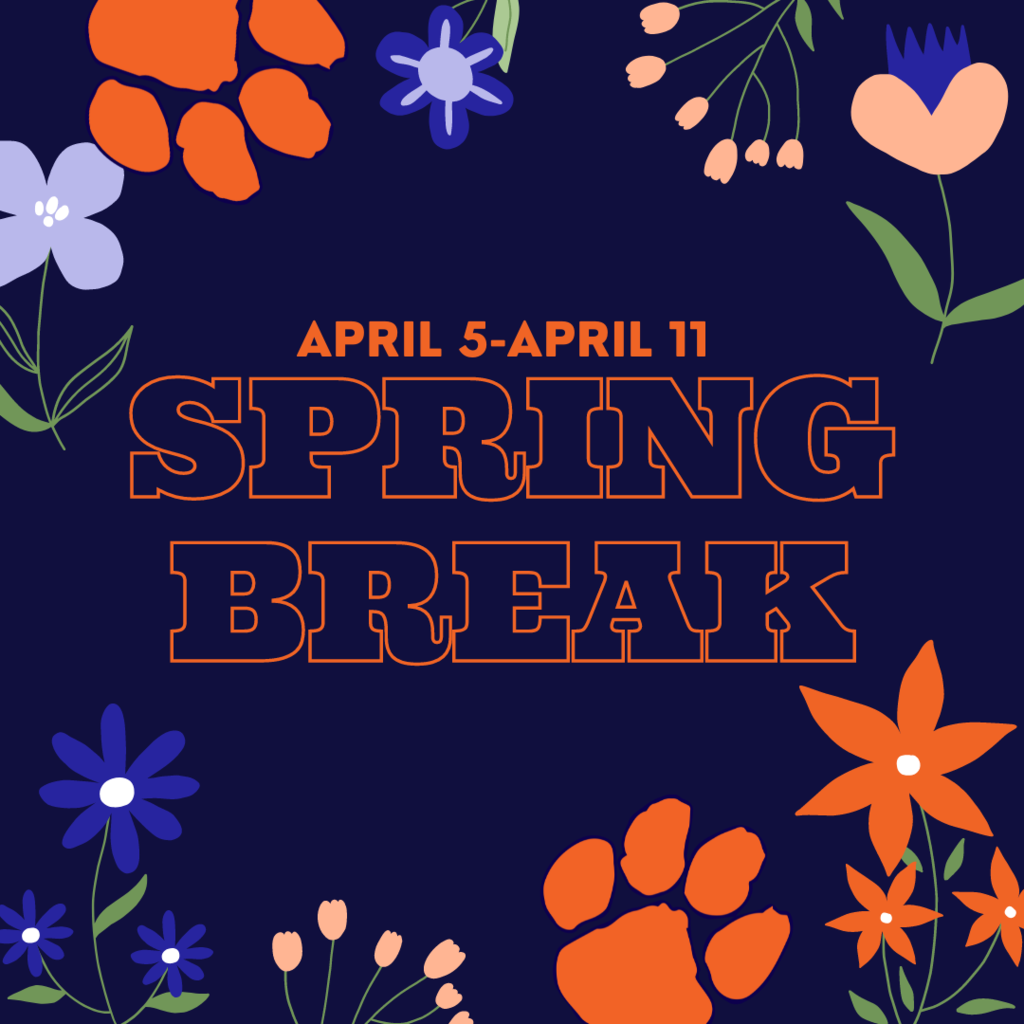 Galion City Schools is excited to announce its spring musical production of "Emma, A Pop Musical." Based on Jane Austen's classic novel "Emma," this delightful show has been reimagined in a modern setting with hit songs from the 80s and 90s. Featuring a cast of talented sixth through 12th-grade students, the musical tells the story of Emma Woodhouse, a well-meaning but misguided young woman who fancies herself a matchmaker in her small town. As Emma tries to orchestrate relationships among those around her, she discovers that love can surprise even the most clever of planners. This charming musical is entirely student-run, from the actors and singers to the crew, orchestra and production team. It promises to be a fun show for all ages, whether you're already a Jane Austen fan or just looking for an entertaining night out. Show dates are Friday, March 31st and Saturday, April 1st at 7 p.m., and Sunday, April 2nd at 2 p.m. All performances will be at the Galion Community Theatre, 127 Harding Way West, Galion, OH 44833. Tickets are $10 for adults and $5 for students and will be available at the door.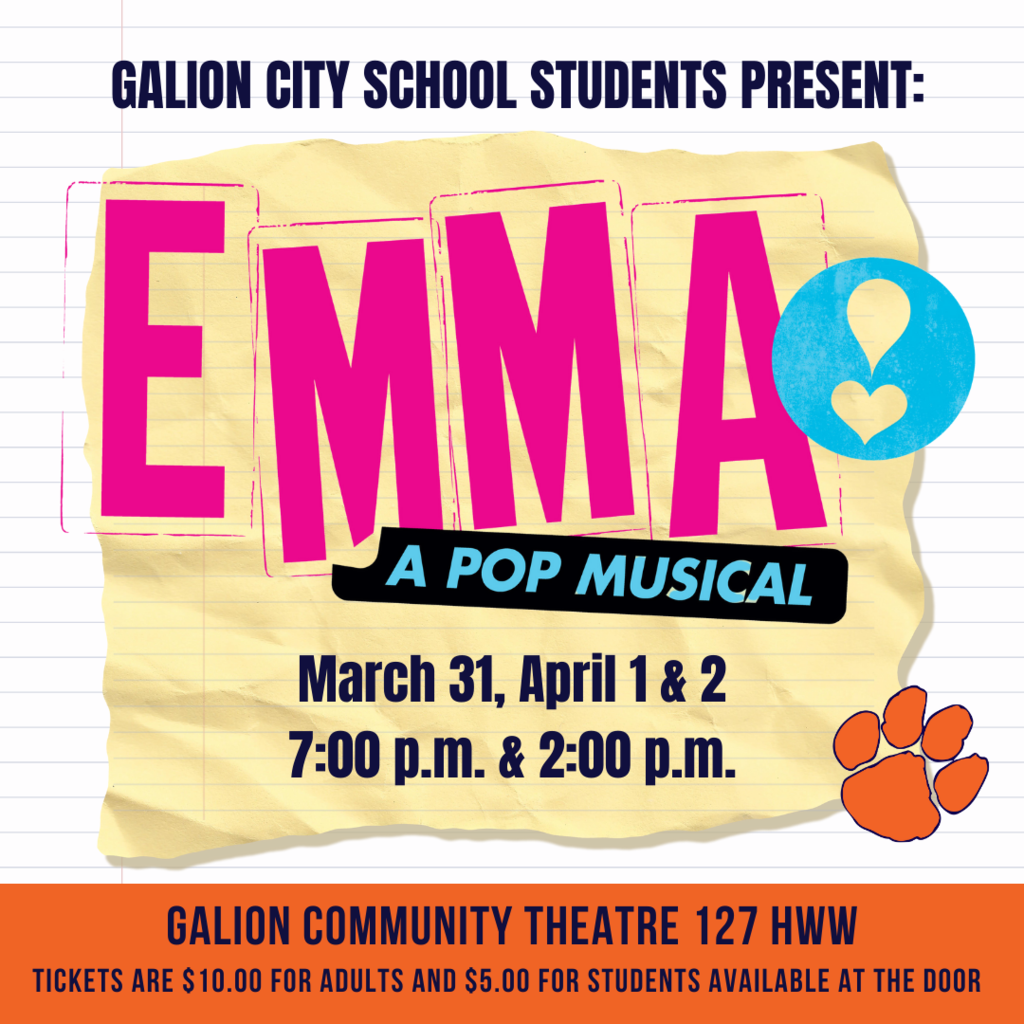 The Galion Middle School eSports Club concluded their Super Smash Bros. Tournament this afternoon. Congratulations to Parker Wolfersberger 1st place, Will Rinehart 2nd place and Jacob Johnson 3rd place. Our eSports Club will continue to meet each Thursday after school till April 27th.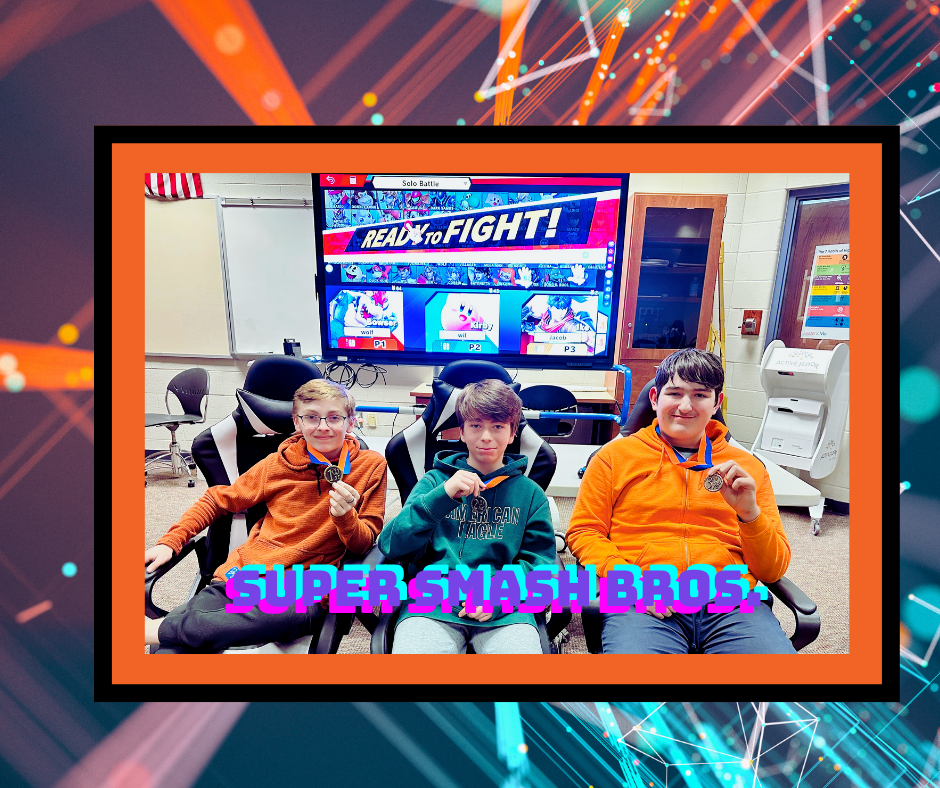 This is a reminder that tomorrow and Thursday students will be taking the state end of year assessment for English Language Arts. Please remind your Middle School and High Schools students to bring their iPad fully charged. In addition no cell phones, earbuds or electronic watches are permitted in the testing rooms. These items should be left in lockers or given to the school office for safe keeping. Students are encouraged to get a good night's sleep, eat a good breakfast, be on time and do their best. Thank you for your support in this effort. We will see you tomorrow.