The marching band put on quite a performance during their concert Wednesday evening! 🎶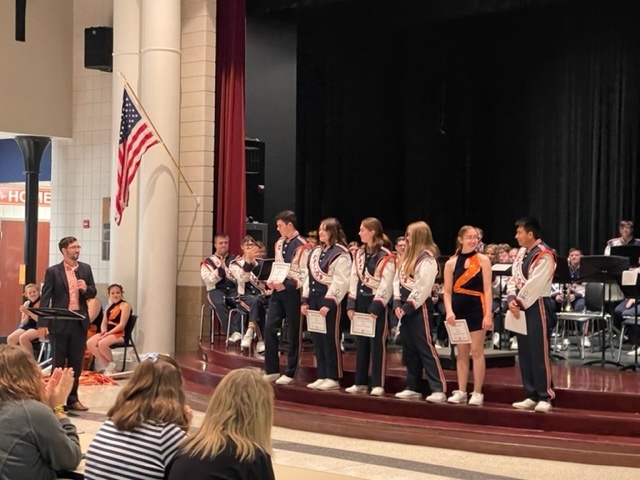 Nationwide Children's and Ohio Children's Trust Fund offer a variety of parenting workshops and information sessions because let's face it, parenting is hard! A series of those workshops will be held at Avita Galion Hospital on Wednesday evenings. Please see the below for additional details and contact information should questions arise.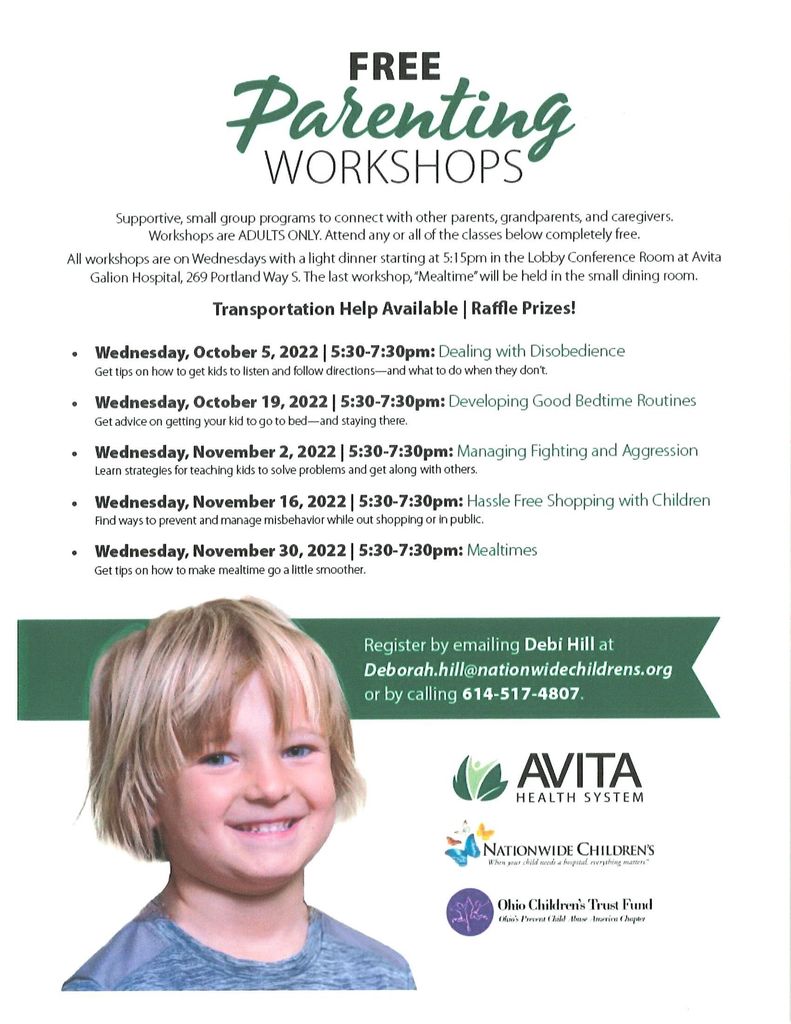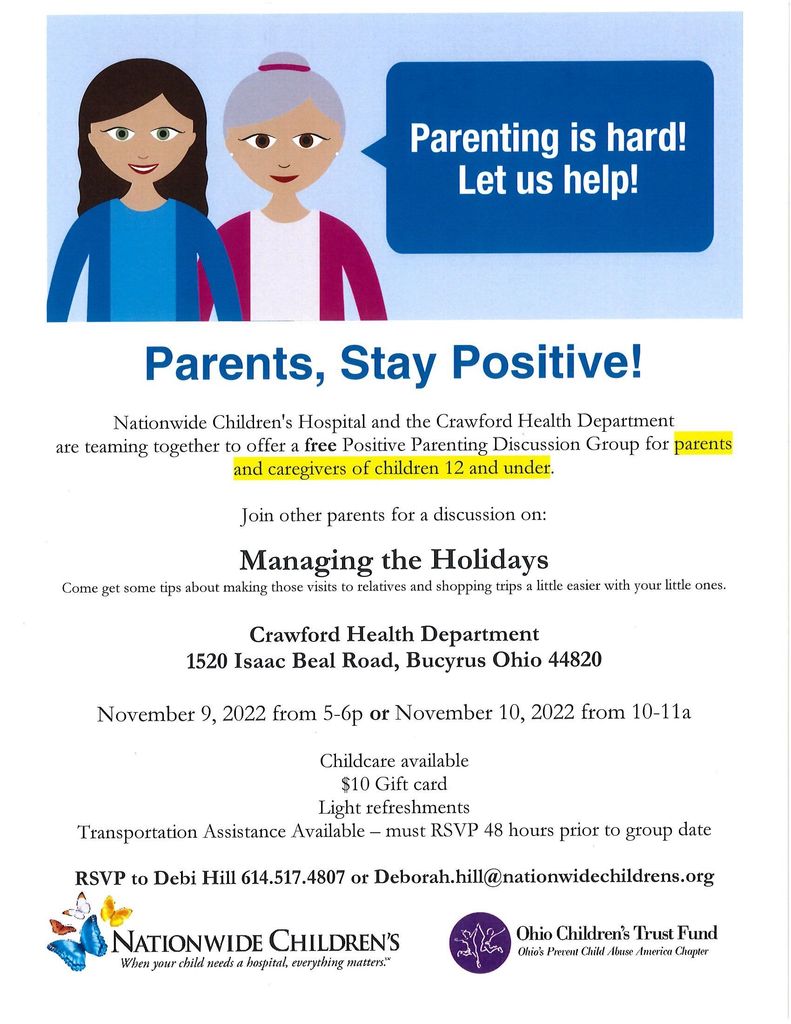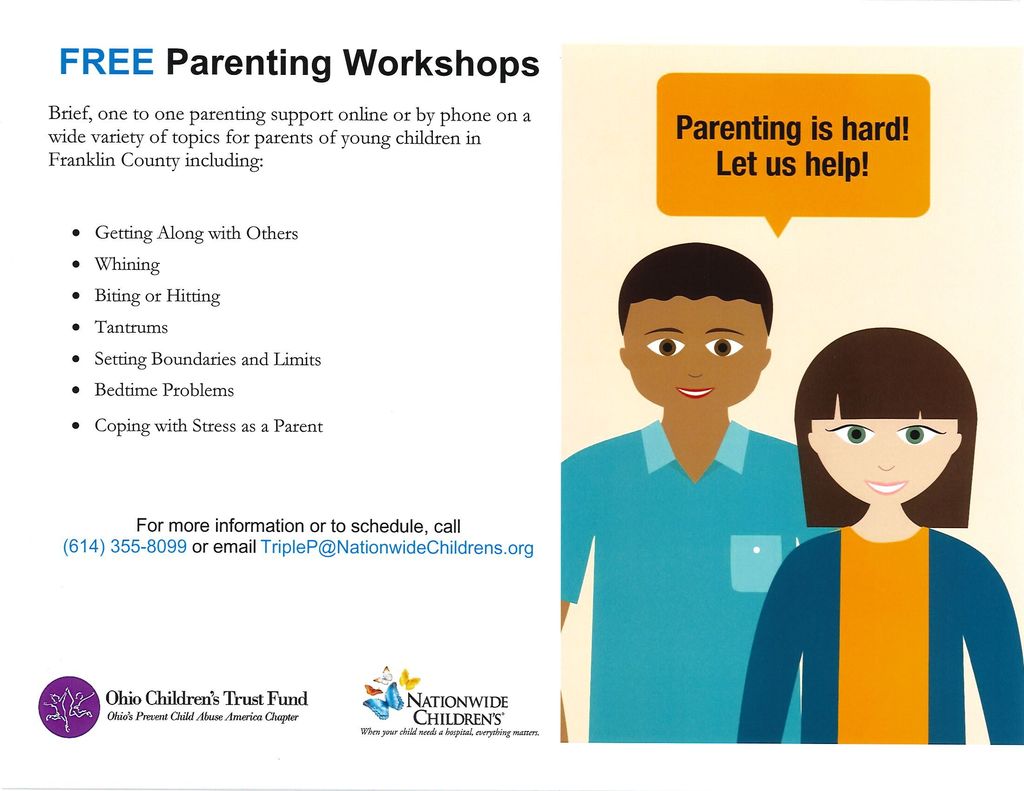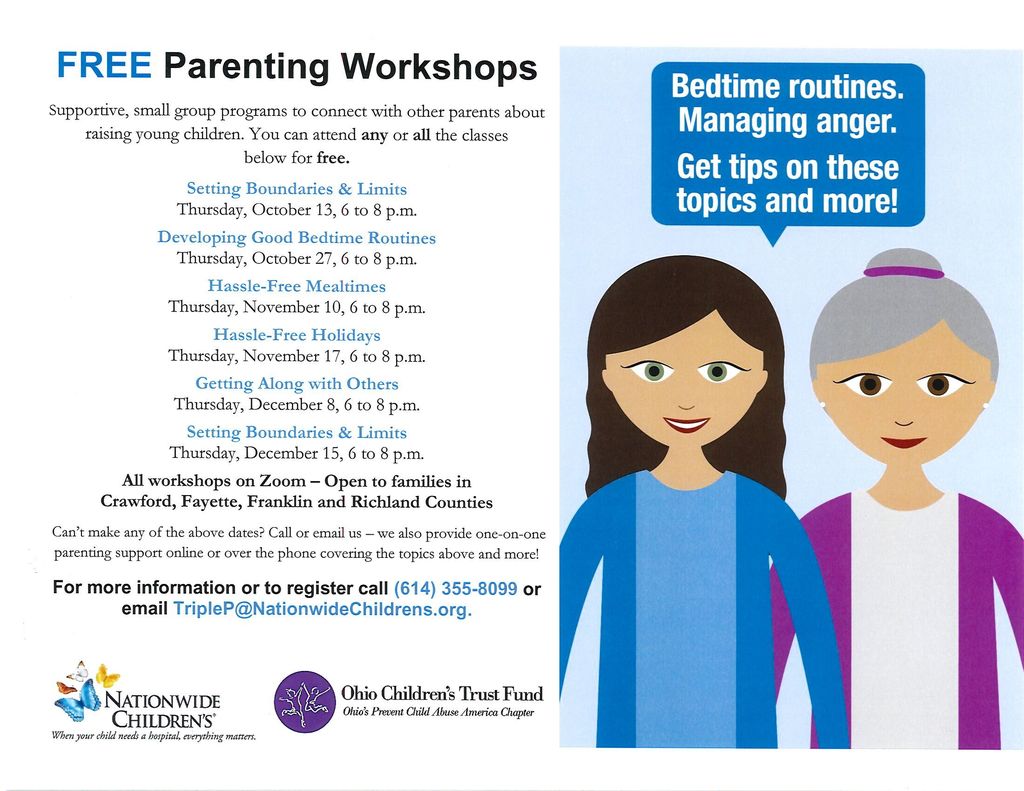 📍Location Change! The Tiger Talks location for tomorrow (Oct. 26) has been changed to Galion High School prior to the Marching Band Concert at 6 p.m. An opportunity for Tiger Talks at the original location, Fox Winery, will be rescheduled in the near future. We look forward to seeing you at the concert!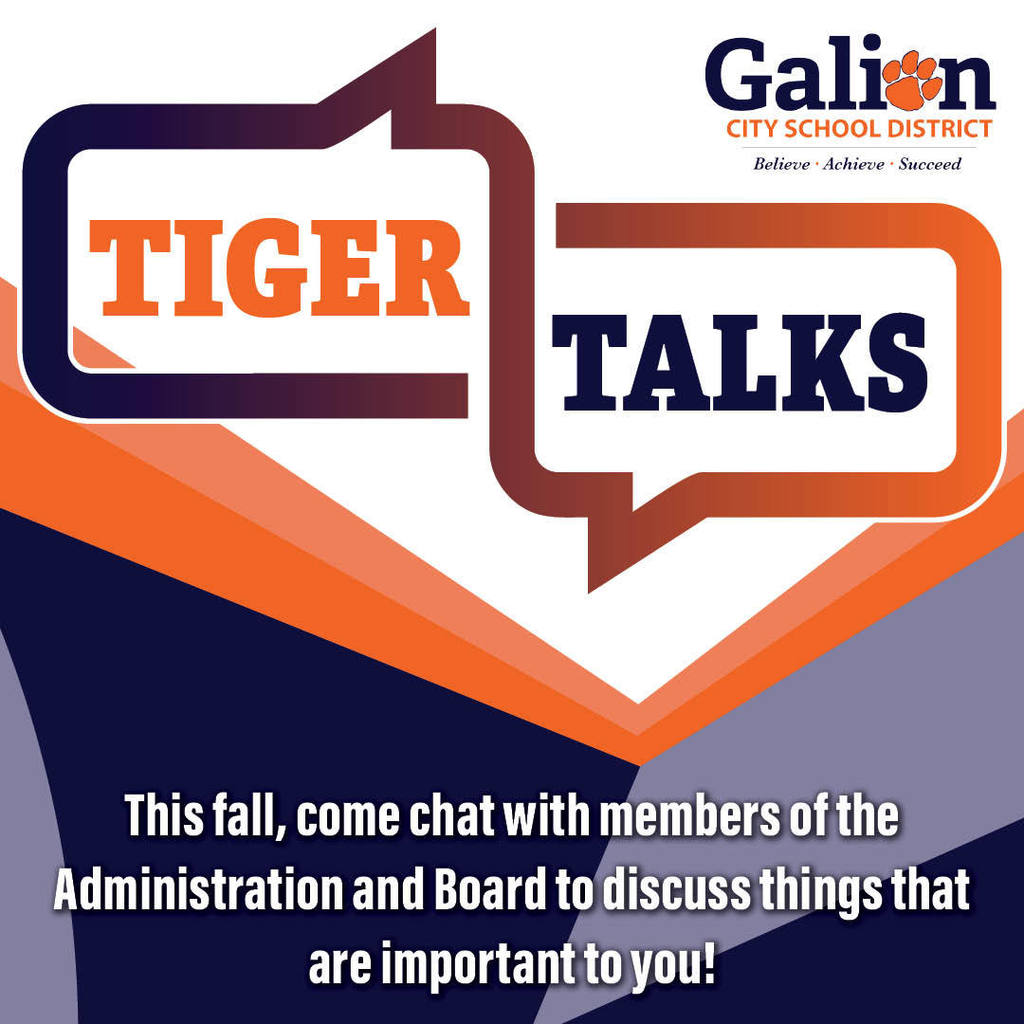 Be a part of something special and become a part of the Galion Schools! Apply today at galionschools.org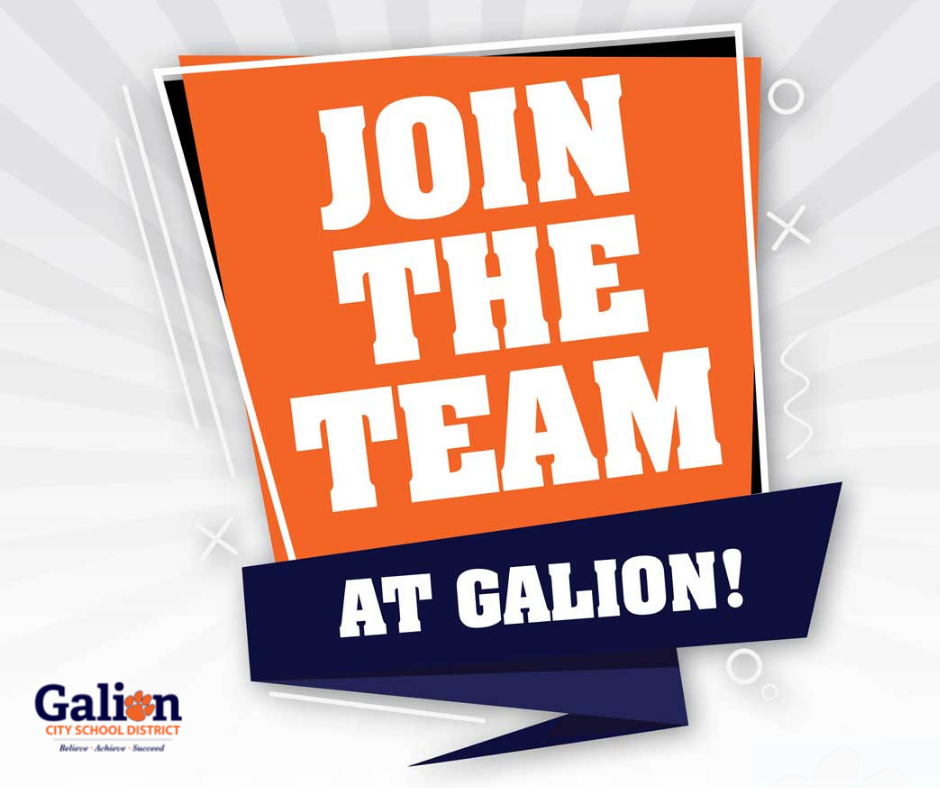 October is National Bullying Prevention month, which highlights the importance of being an upstander. At Galion City Schools we believe it is our mission to provide a supportive, safe and respectful environment to cultivate learners of tomorrow. Daily, we challenge our Tigers to be upstanders, welcoming those with differences and listening to others' perspectives. Together, we can make Galion City Schools safer for everyone.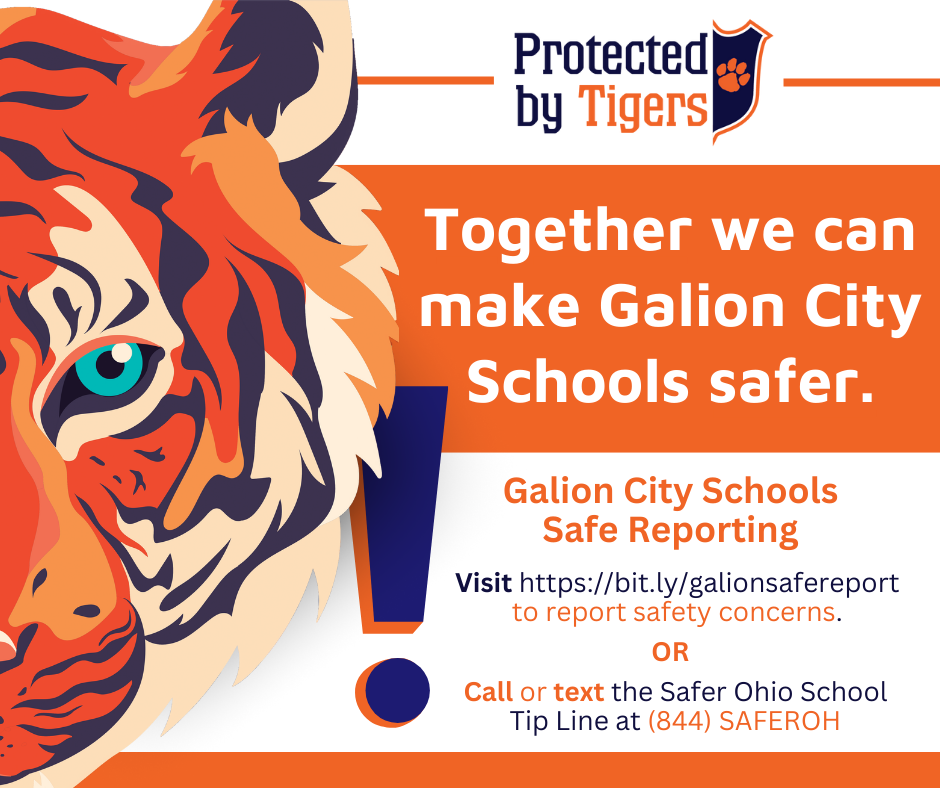 The Galion High School Performing Arts Center presents "The Brothers Grimm Spectaculathon." With a cast of 25 and backstage crew of 13, the students share a comedic retelling of famous fairy tales with a new twist. Join us Saturday, October 22, at 7:00 p.m. for opening night or for our encore performance on Sunday, October 23, at 2:00 p.m. Both shows will take place at Galion Community Theatre. Tickets will be available at the door, $10 for adults and $5 for students.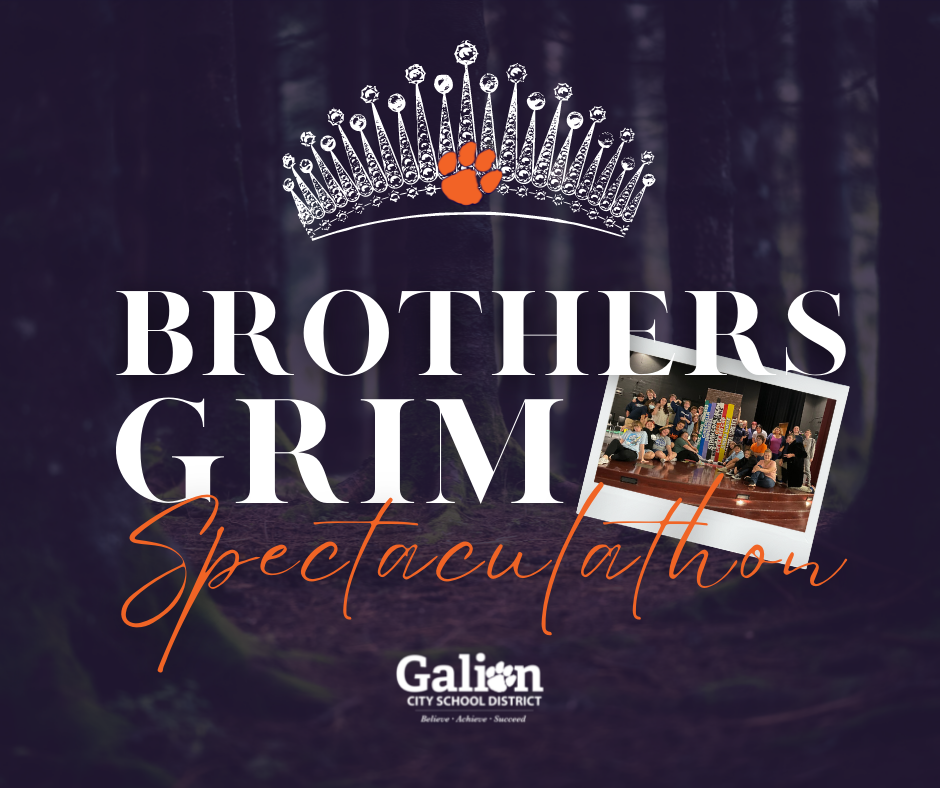 Congratulations to this year's Hall of Fame inductees! What an honor it is to be able to celebrate the accomplishments of our alumni.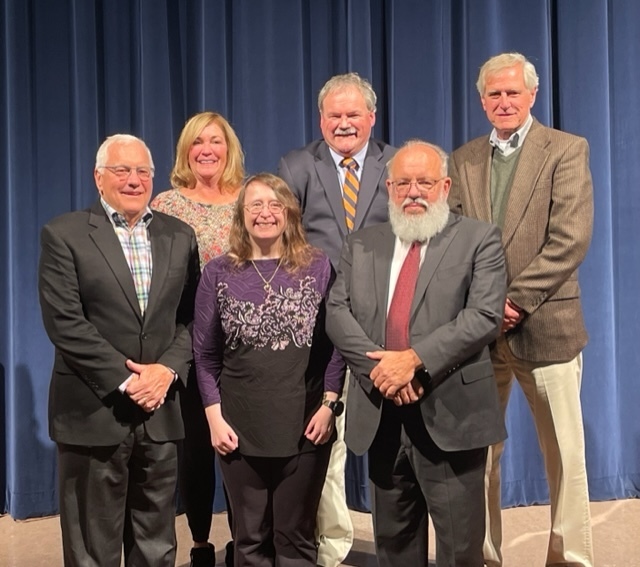 We are excited to share the installation of Galion Primary Schools' Buddy Bench! Last year's Student Lighthouse Team (current third graders) raised funds to purchase a bench for students to sit on when they are in need of a friend to play with at recess. This signals students to invite anyone who sits on the bench to play with them promoting kindness, inclusion and friendship. Special thanks to Aleta Rowe, second grade teacher and Student Lighthouse Team Advisor; Doug Shifley, who donated and made the bench; and Issac Keinath, High School Teacher, and Xander Cooper, Galion High School Senior, who lasered the paws and words. We are so excited about this addition to the GPS playground!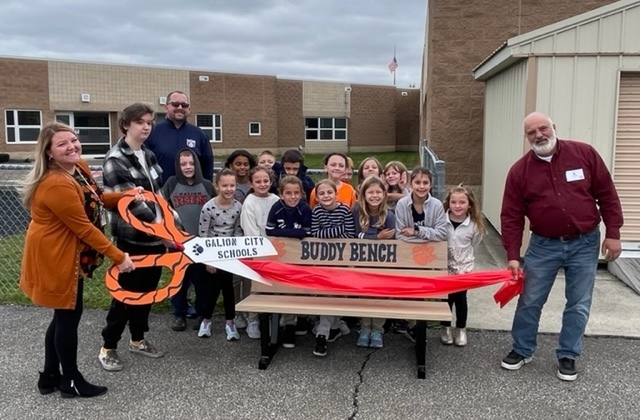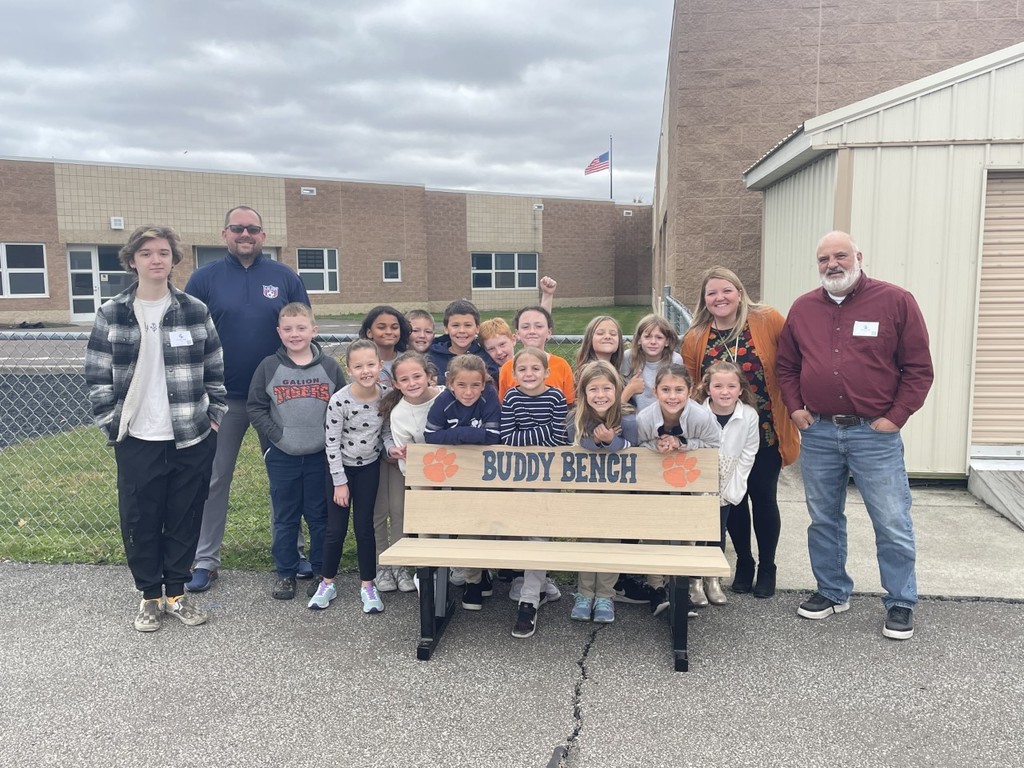 Our Tigers spent Saturday morning serving pancakes to the community at the Kiwanis Pancake Breakfast! With musical performances and art on display, their Tiger pride was indeed showing. 🥞🎼🎨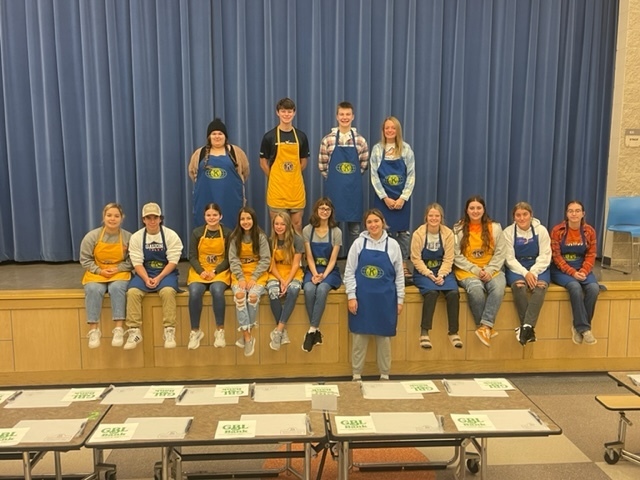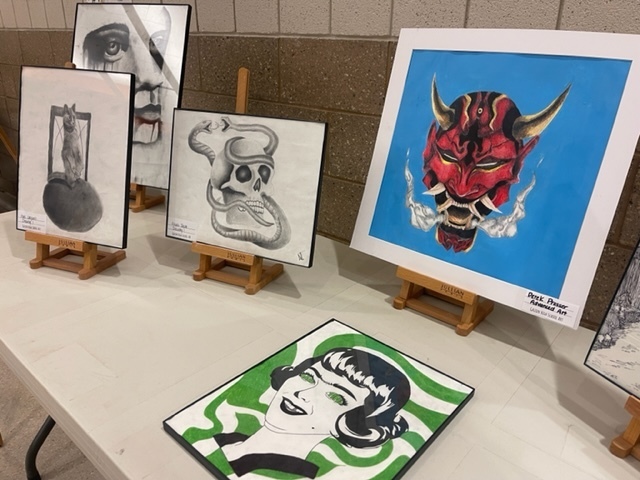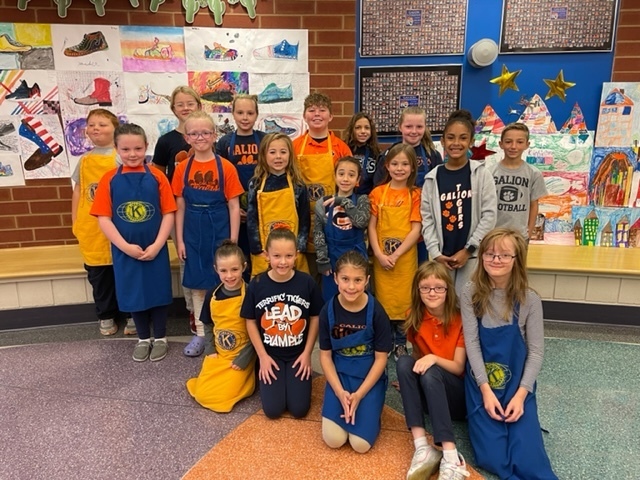 Bus Safety Week is October 17-21! During this time, our buses and drivers will visit each of the schools. The goal is for drivers to discuss with students on the dos and don'ts of riding the bus and better get to know them. Additionally, we will be conducting our annual bus evacuation drills to show students what to do in case of an emergency should the bus have to be evacuated. These drills - practiced on our campus - do take time and may cause slight delays. We appreciate your patience, as these drills are vital to proper bus education. Safety is our main priority both on and off the bus. You can help us with this process by talking with your student(s) about the right way to ride the bus. Thank you for your continued support in keeping our students safe while riding school transportation! Happy Bus Safety Week!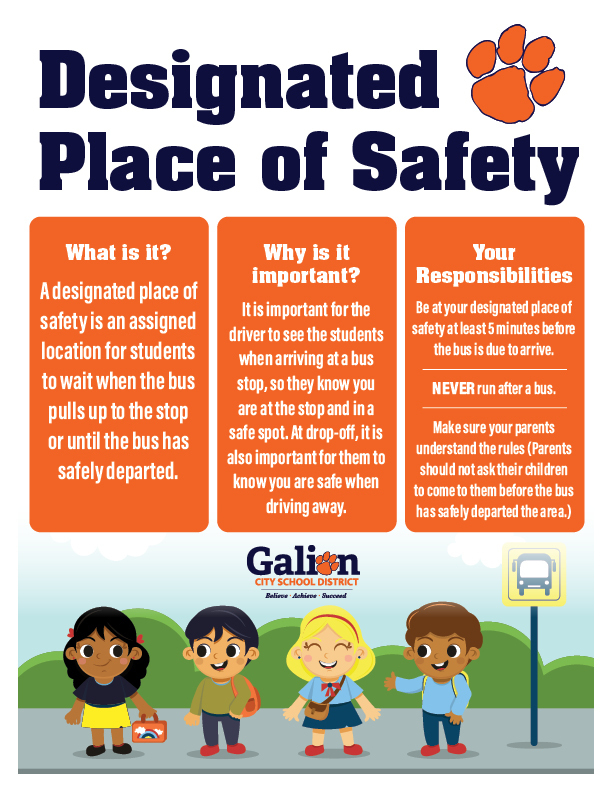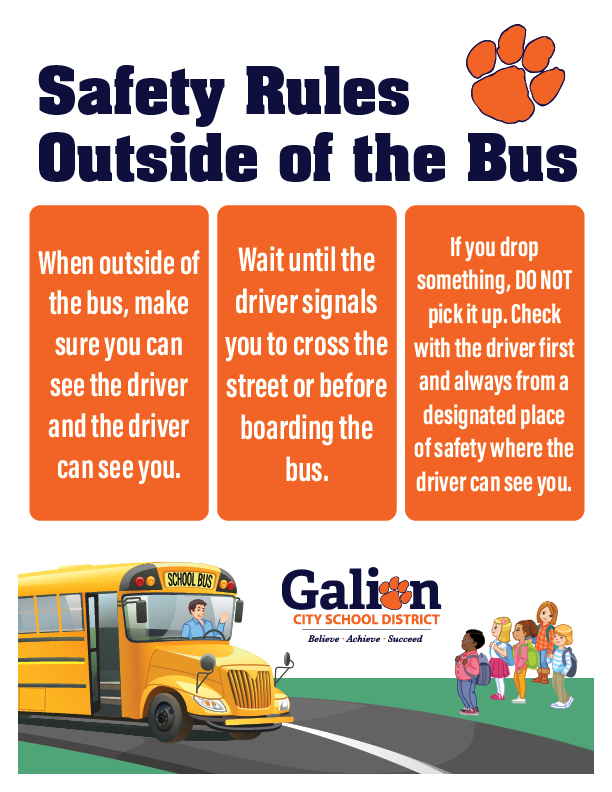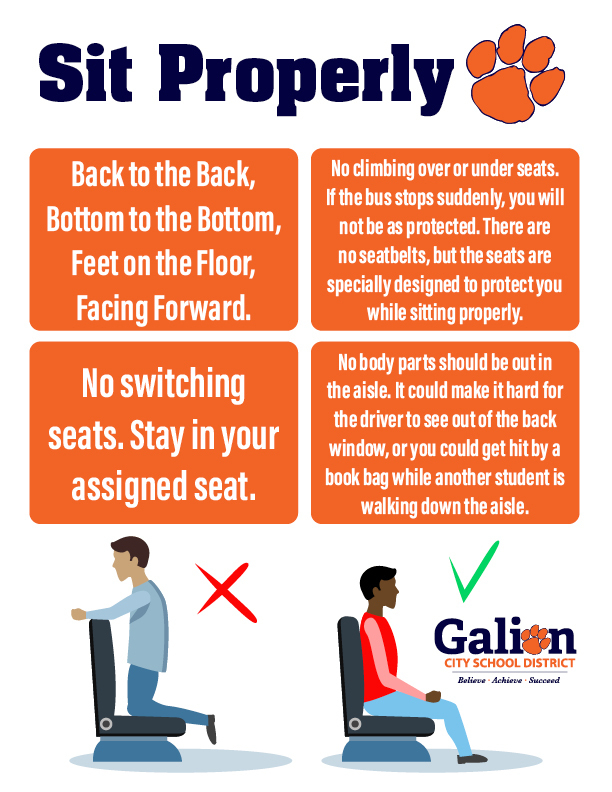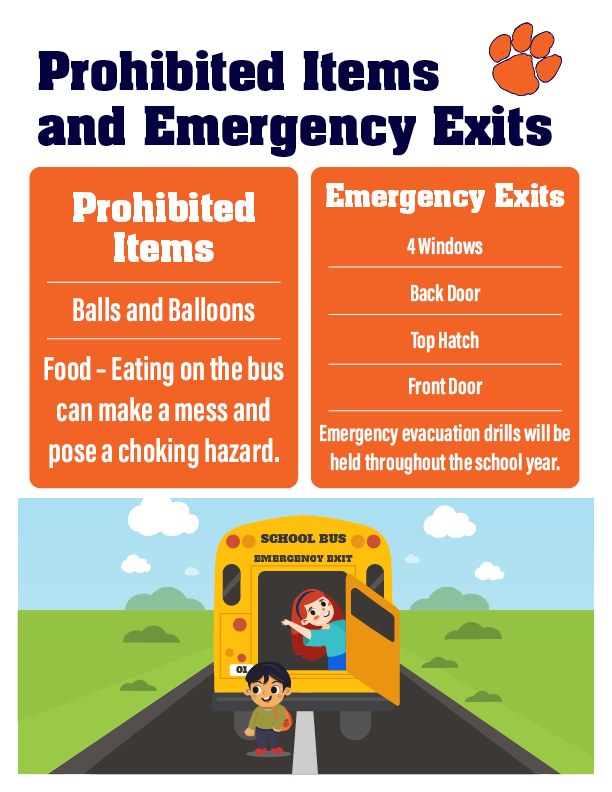 This school year, we will remain focused on what it means to be a Galion Tiger with our newly established Profile of a Tiger. This Profile is a roadmap guiding our district to what we consider to be successful Galion graduates. These values should extend beyond our hallways, classrooms and arenas of competition. Each month, we will focus on a specific trait in and outside of the classroom, continuing to develop these skills and traits in each and every Galion student. In October, we are discussing our first trait - resilient. A Galion graduate is Resilient, learning from past challenges to aid in future success. This resiliency helps our students tap into strengths and support systems to overcome challenges while also responsibly choosing their approaches to challenges by focusing on their circle of control.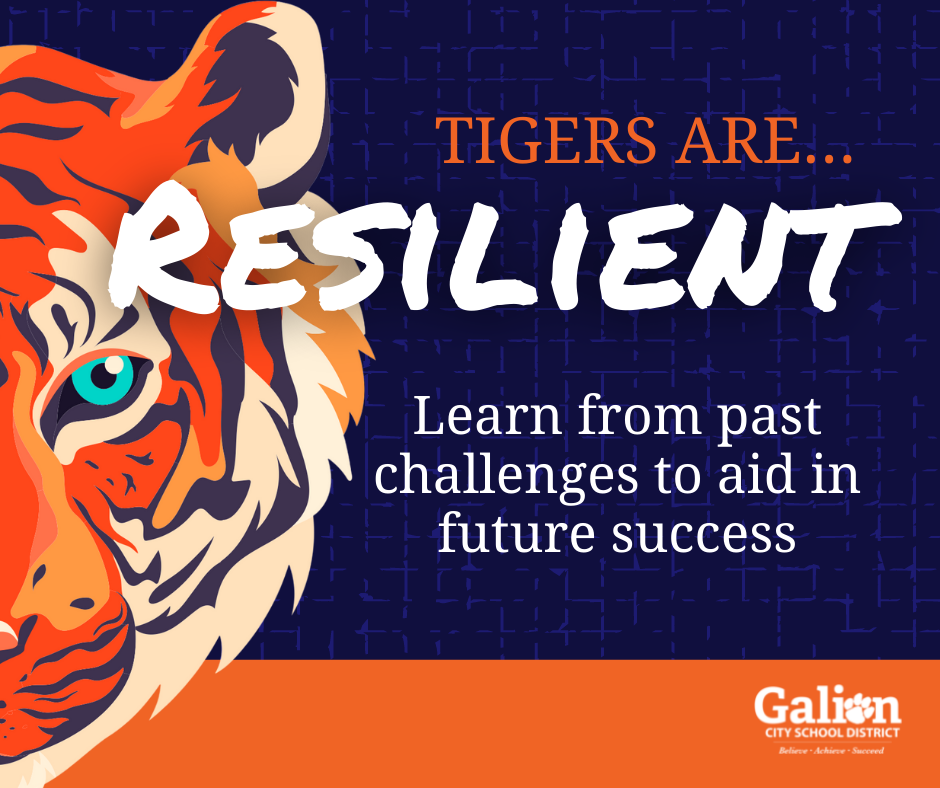 Join us as Connections Weekend kicks off with the Galion High School Choir at 6 p.m. We look forward to connecting with all of you!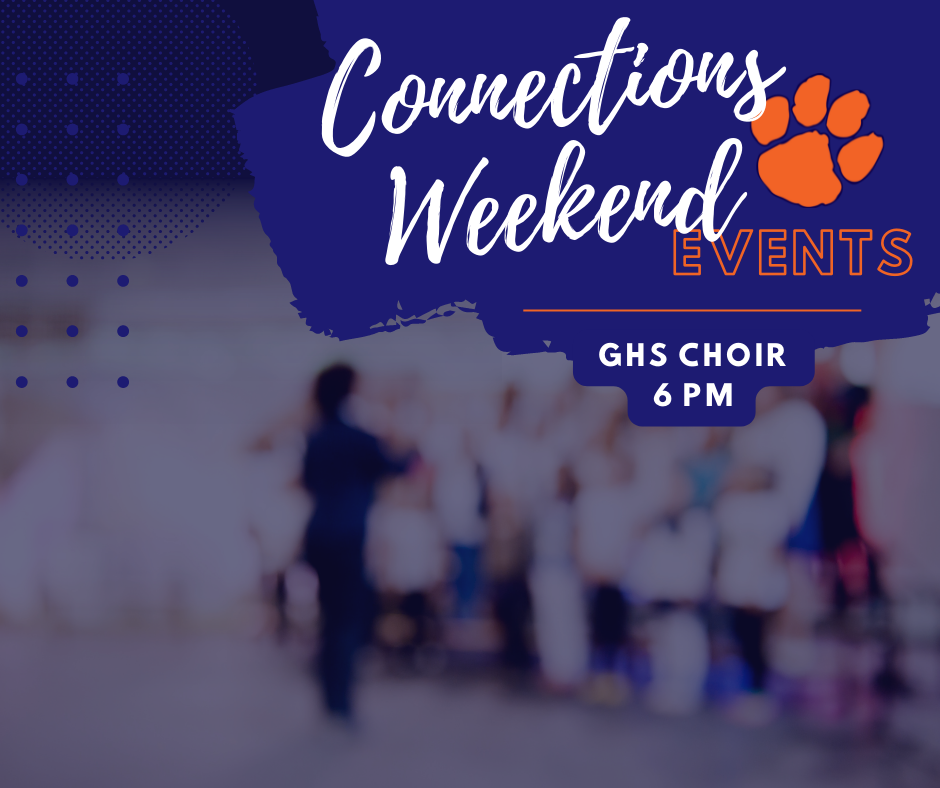 Tiger families! Don't forget this Friday, Oct. 14, is a two-hour early release day. The district calendar, which includes the dates for early release, is available on our website by visiting bit.ly/GCSDcalendar.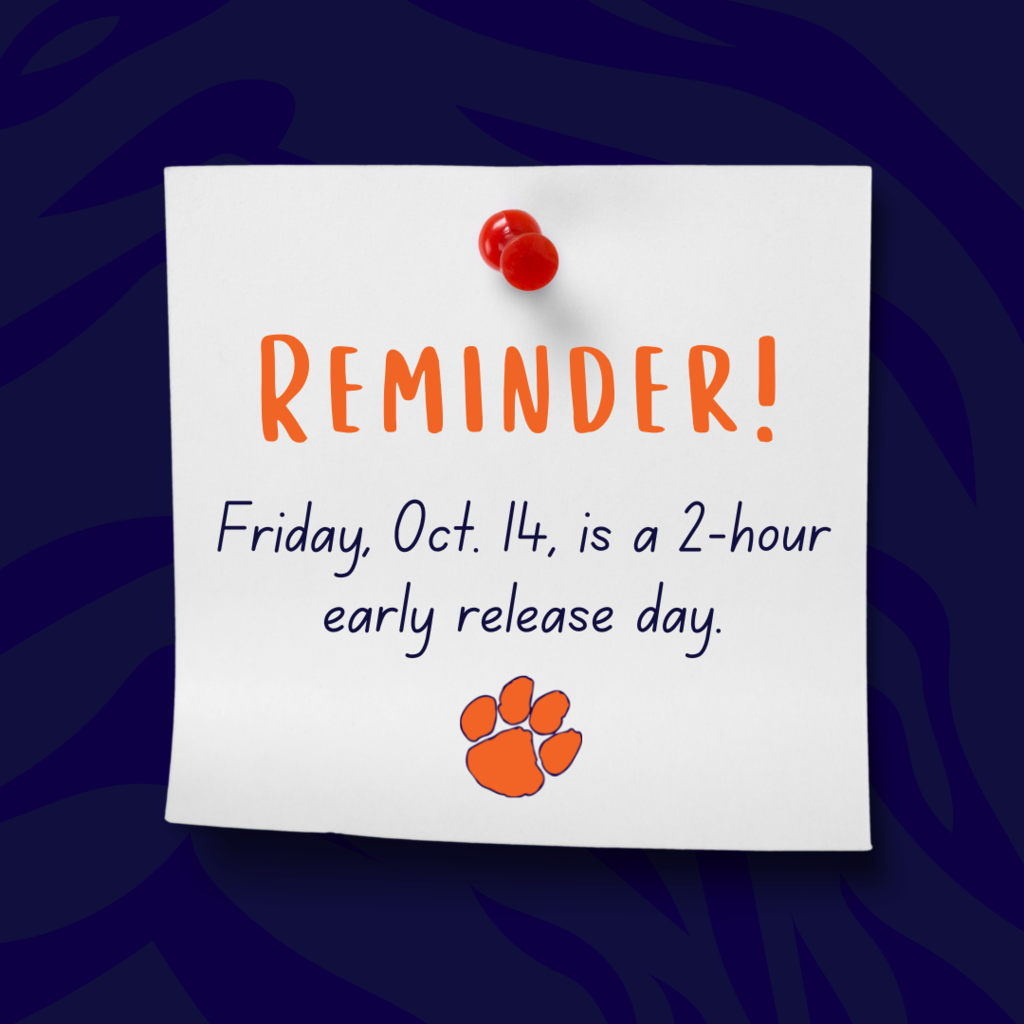 Today is World Mental Health Day - a day established to raise awareness of mental health issues worldwide and mobilize efforts to support mental health. At Galion City Schools, our commitment to our district includes providing a learning environment that supports our students' academic and social-emotional health. Included in our support systems for our students are a full-time social worker, a behavioral specialist with a master's degree in applied behavior analysis, and recently-added counselors at Galion Primary School, Galion Middle School and Galion High School. Local partnerships with the Central Ohio SOS Team, Marion-Crawford Prevention, Community Counseling and Family Life Counseling allow us to provide even more support for our students through educational programs like Signs of Suicide and additional counseling services. These social-emotional supports are critical to our students' successes.
Our Tigers are state-bound! For the sixth year in a row, the GHS Boys Varsity Golf Team is headed for state competition after securing a first-place win at the Division II NW District Tournament.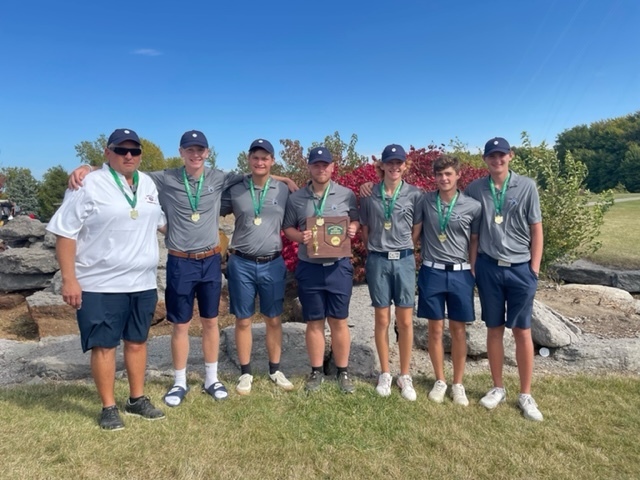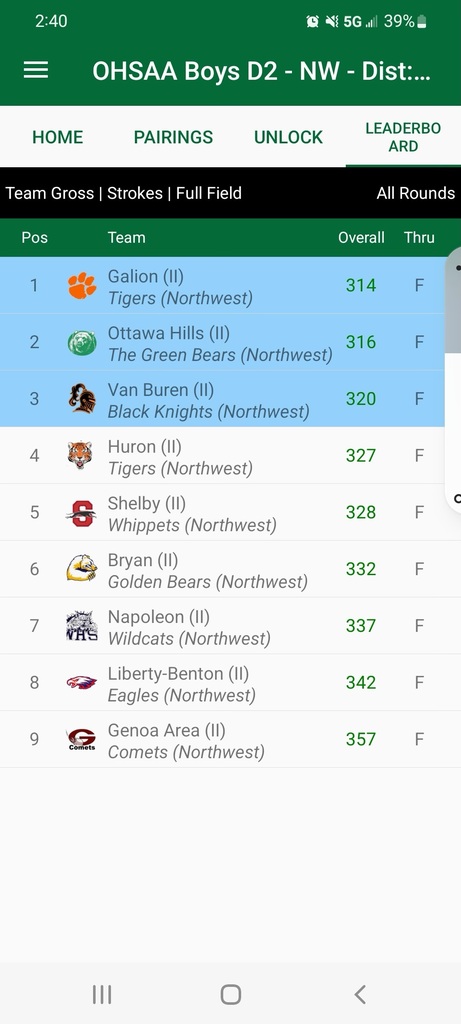 We are excited to share that the technical issues with the Here Comes the Bus App have been resolved and tested to ensure its accuracy. Galion City Schools' code for Here Comes the Bus is 85511. Parents must delete and then re-enter their students accordingly for the new Routes. Please use this weekend as an opportunity to re-establish your students and settings within the app. Additional information, how-tos and frequently asked questions can be found on Here Comes the Bus Support and Knowledge Base (
https://help.herecomesthebus.com/en/support/home
). Any troubleshooting issues regarding access and logins should be directed to their support. Should you have any questions related directly to your student's transportation, please feel free to contact our Transportation Department at 419-468-6500, ext. 11023.
Alumni, mark your calendars! Connections Weekend is right around the corner, and we'd love to see you there.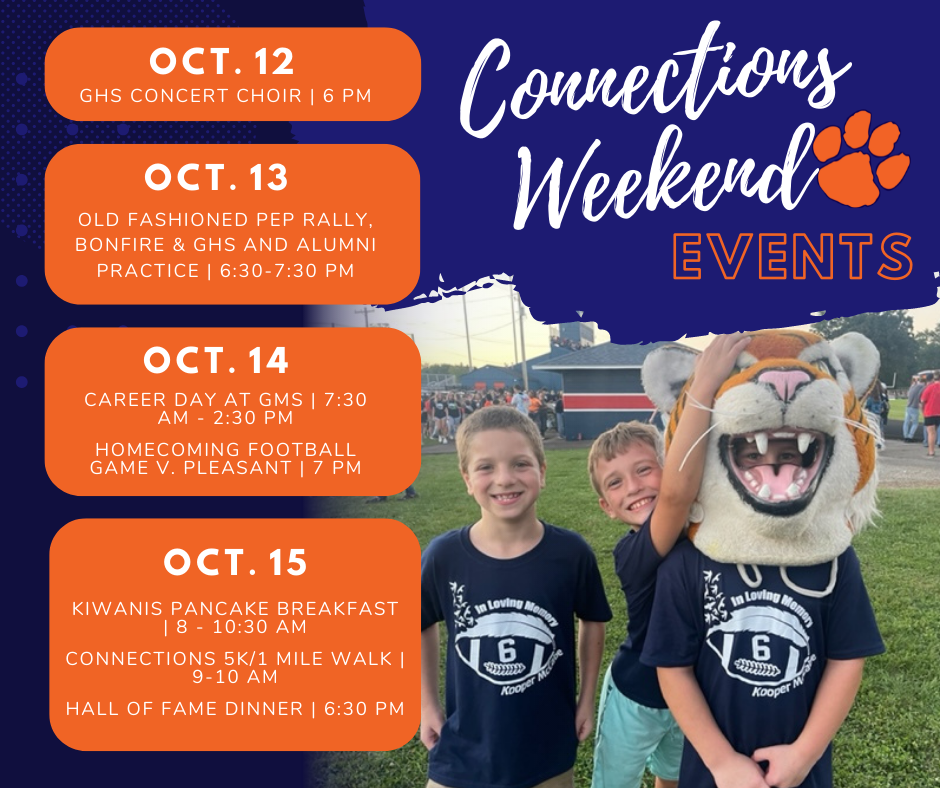 Happy National Coaches Day to our Galion coaches! Coaches provide discipline, leadership and guidance for all our students. With our coaches' mentorship, our students' experience at Galion Schools is more well-rounded, preparing for their success outside of the classroom. Thank you, Coaches!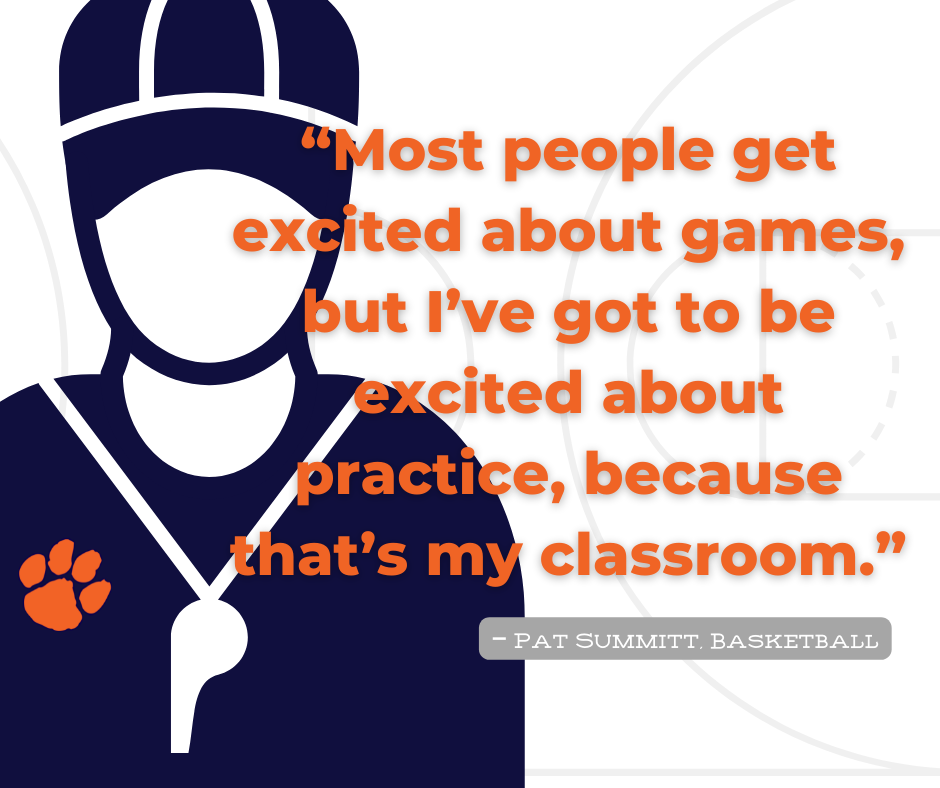 Galion Primary Families! Don't forget picture day is October 10!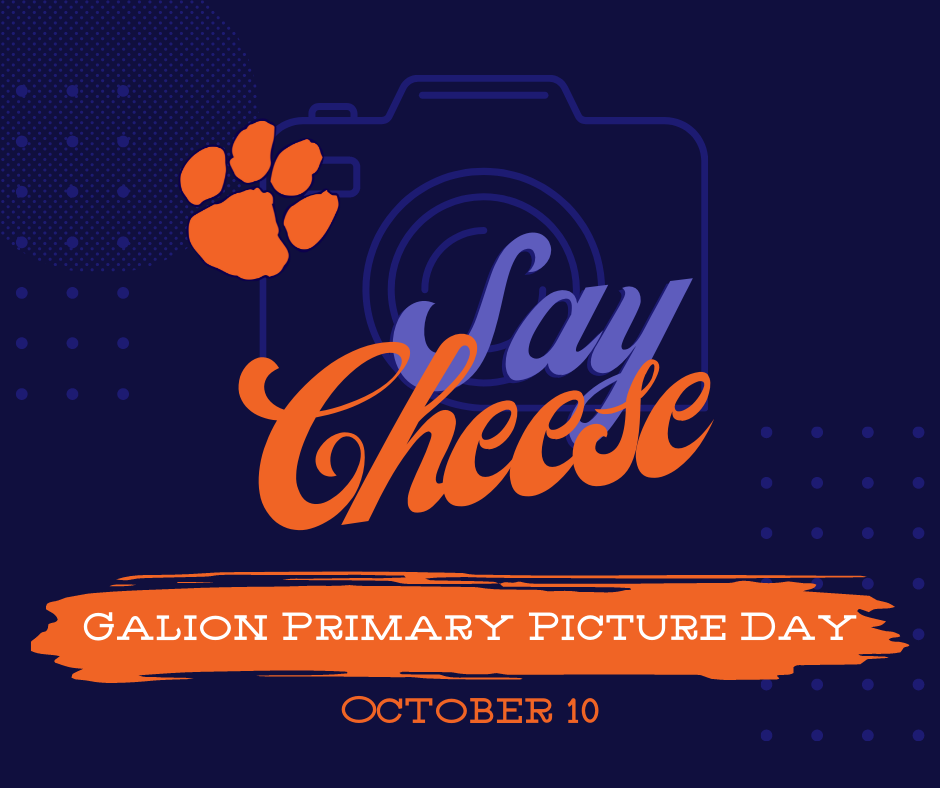 Second graders at Galion Primary had a special visit from members of the Galion football team. Each week, football players and cheerleaders visit the Primary or Intermediate to share their love of reading with our youngest students and read aloud to a class. Keep reading, Tigers!